Pola Asuh Terhadap Anak Tunarungu dalam Manga Koe No Katachi Karya Ooima Yoshitoki
Nining Vitriani

Udayana University

I Made Budiana

Udayana University
Abstract
This research title is "Foster Parenting Against Deaf Children in Manga Koe No Katachi by Ooima Yoshitoki". This research aims to identify the types of parenting, factors, and impact that the figure of mothers bring out to the deaf kids. This research used descriptive method of analysis according to Ratna (2014). The theory used in this research were sociology of literature proposed by Wellek and Warren (in Damono,1979), semiotics theory proposed by Danesi (2010) and McCloud (2008). Based on the results of the research, there are two forms of parenting that applied to the mother figure of a deaf child. Both forms of parenting are authoritarian parenting and overprotective parenting. Factors that cause mother's parenting are divided into two factors, internal factors and external factors. Internal factors are factors derived from the family environment that can not accept the presence of children with hearing impairment, while the external factor is a factor derived from the school environment namely, there is discrimination experienced by children with hearing impairment. In adition, two negative impacts caused by the pattern of authoritarian and overprotective, personality children to be weak and escape from reality were found.
Downloads
Download data is not yet available.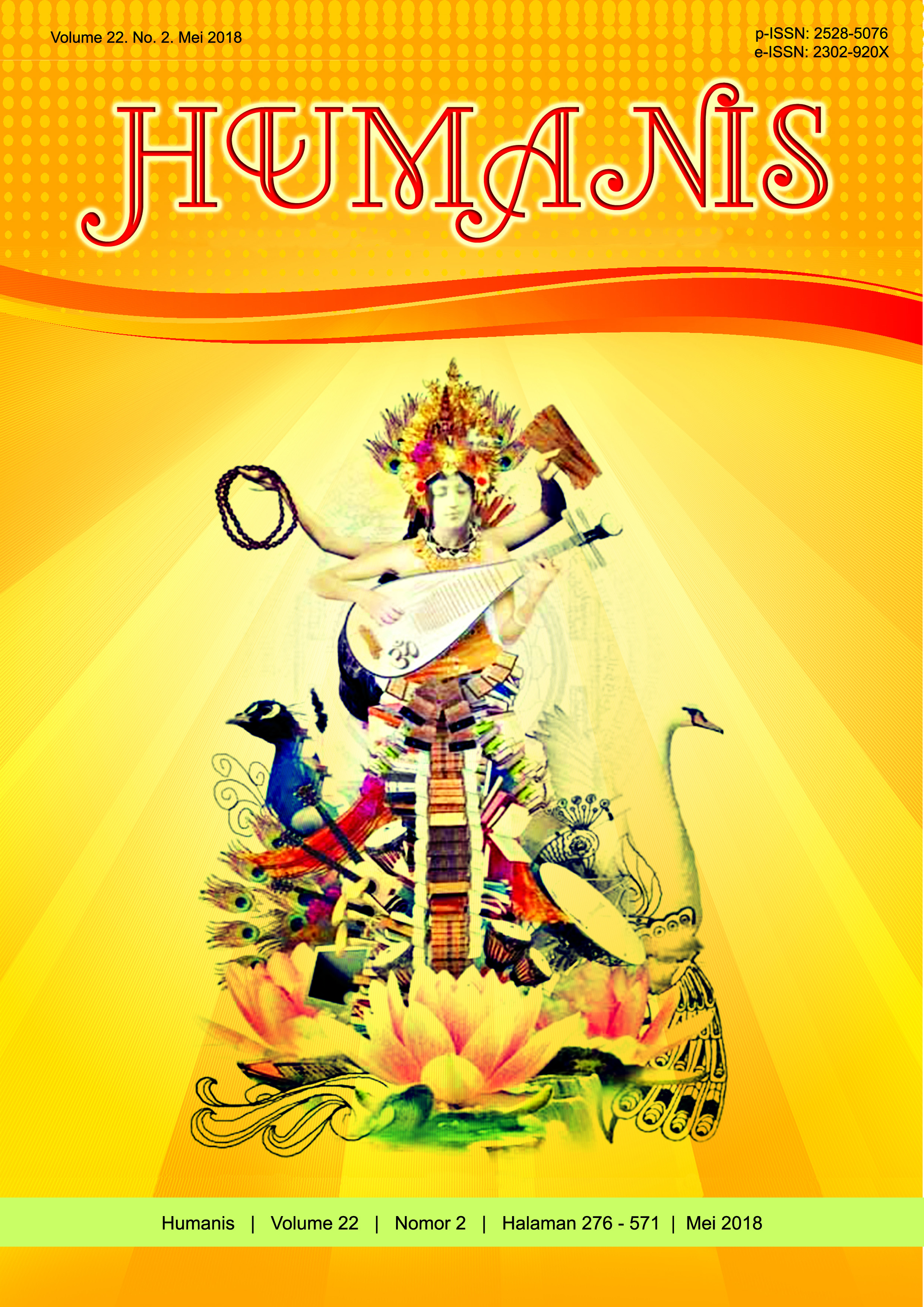 This work is licensed under a
Creative Commons Attribution 4.0 International License
.