Derivational Noun in The Economist Magazine "The Trump Presidency So Far"
I Putu Adi Manggala

Udayana University
Abstract
The title of this study is Derivational Noun in The Economist Magazine "The Trump Presidency So Far". This study was conducted in order to explain the base form and the meaning of derived noun, and also to explain the tree diagram structure of derived noun in the magazine. The data in this study were taken from the articles in The Economist Magazine "The Trump Presidency So Far".The data were collected by using documentation method and analyzed using qualitative method. The main theories used in analyzing the data are theory of derivational morpheme proposed by Katamba (1993:47), theory of fabricating word proposed by Katamba (1994:56) and the theory of nominalizing of derivational proposed by Randolf Quirk (1973:432). The analysis shows that there are two kinds of derivational process of noun, namely class maintaining and class changing derivation.The derived nouns can be formed by attaching prefix and suffix to base word noun, verb and adjective. The affixes of derived noun also have their own meanings and the tree diagram is used in order to show the constituent structure of the derived noun.
Downloads
Download data is not yet available.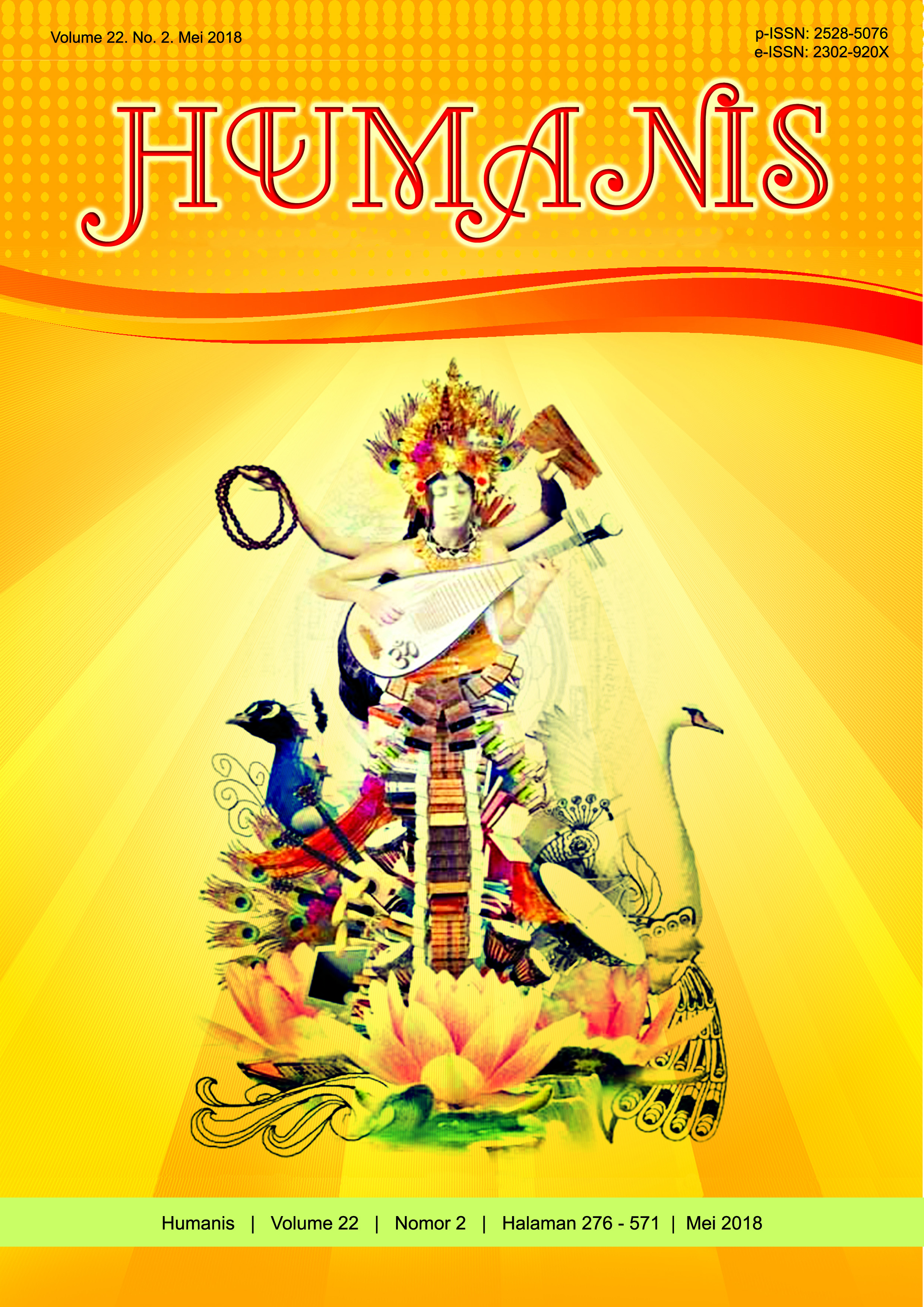 This work is licensed under a
Creative Commons Attribution 4.0 International License
.