SISTEM PENDIDIKAN PADA ZAMAN SHOUWA DI JEPANG DALAM NOVEL NIJUSHI NO HITOMI KARYA SAKAE TSUBOI
Agustine Cindy Amelia Meda
Abstract
This study is entitled "Shouwa's Era of Education System at Japan of Nijushi no Hitomi Novel's by Sakae Tsuboi". The theories used were the sociology of literature by Wellek and Warren, and the sociology of education by R.J. Stalcup. In addition, the concept of military education by Irish Chang was also used. The implementation of the education system during Shouwa's era in Japan found in Nijushi no Hitomi novel's by Sakae Tsuboi was the education of elementary school, junior high school, senior high school, as well as higher education and military education. The impacts on the education system during Shouwa's era in Japan were found as in the following: the impacts on elementary school were the cultivation of social living, independence values, and patriotism, as well as the education equality, the zero illiteracy rate, and the learning interest; the impact on junior and senior high school was the increasing awareness of continuing education to high school; the impact on higher education was the increasing number of high quality human resource; and the impact on military education was the growing sense  for national defense.
Downloads
Download data is not yet available.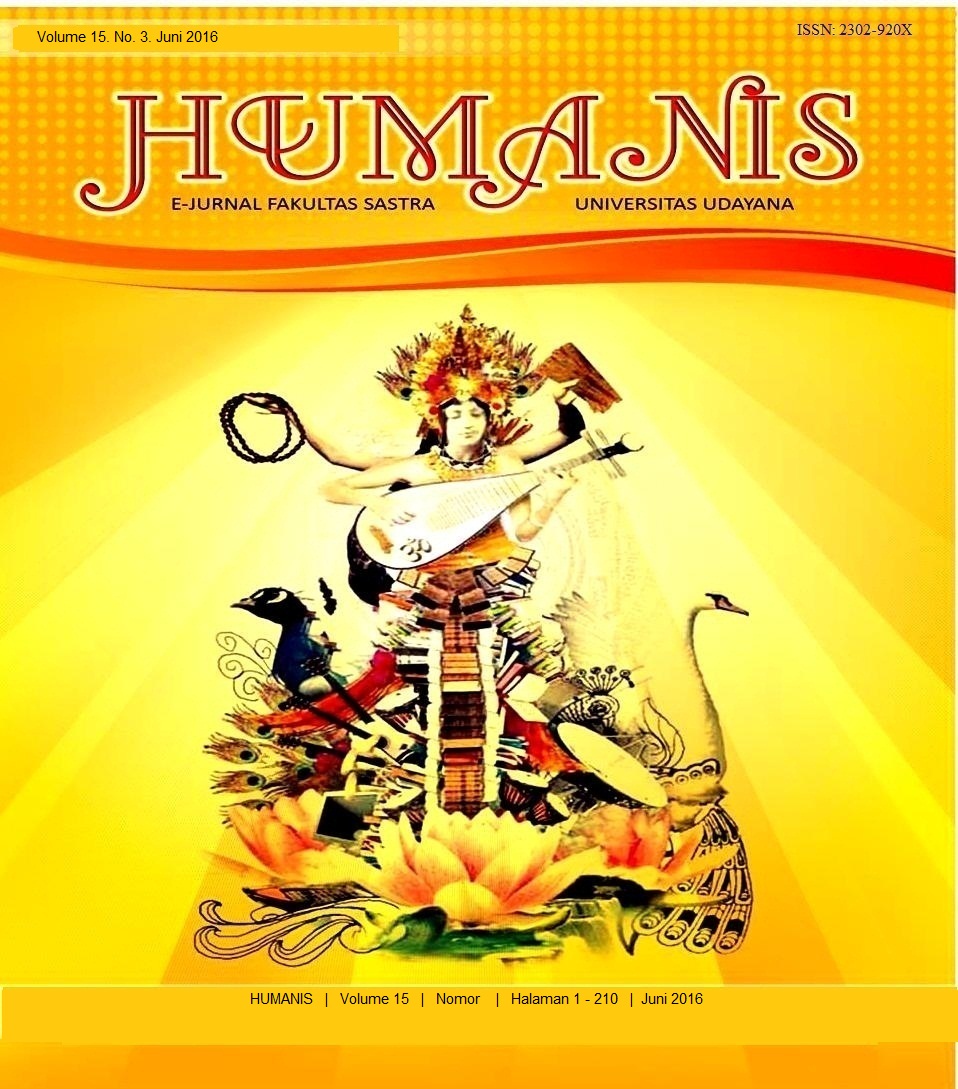 Keywords
sociology of education, education system, impact of education system
This work is licensed under a
Creative Commons Attribution 4.0 International License
.