MEMBANGUN AGILITAS ORGANISASI MELALUI BUDAYA ORGANISASI DAN BERBAGI PENGETAHUAN
Sri Raharso

Politeknik Negeri Bandung
Abstract
ABSTRACT
Business environment are facing rapid and often uncertainty. Surviving in these turbulent situations will be possible in organization have the essential capabilities, known as agility. This study investigated the relationship between corporate culture, knowledge sharing, and organizational agility.  Survey data was collected from 394 respondens from three organization.  Multiple regression was used to assess the research model. According to the regression analyses, corporate culture influence on knowledge sharing and whether more leads to organizaitional agility, simultaneously.  Potential avenues for further research are explored.
Keywords:  agility, corporate culture, knowledge sharing
Downloads
Download data is not yet available.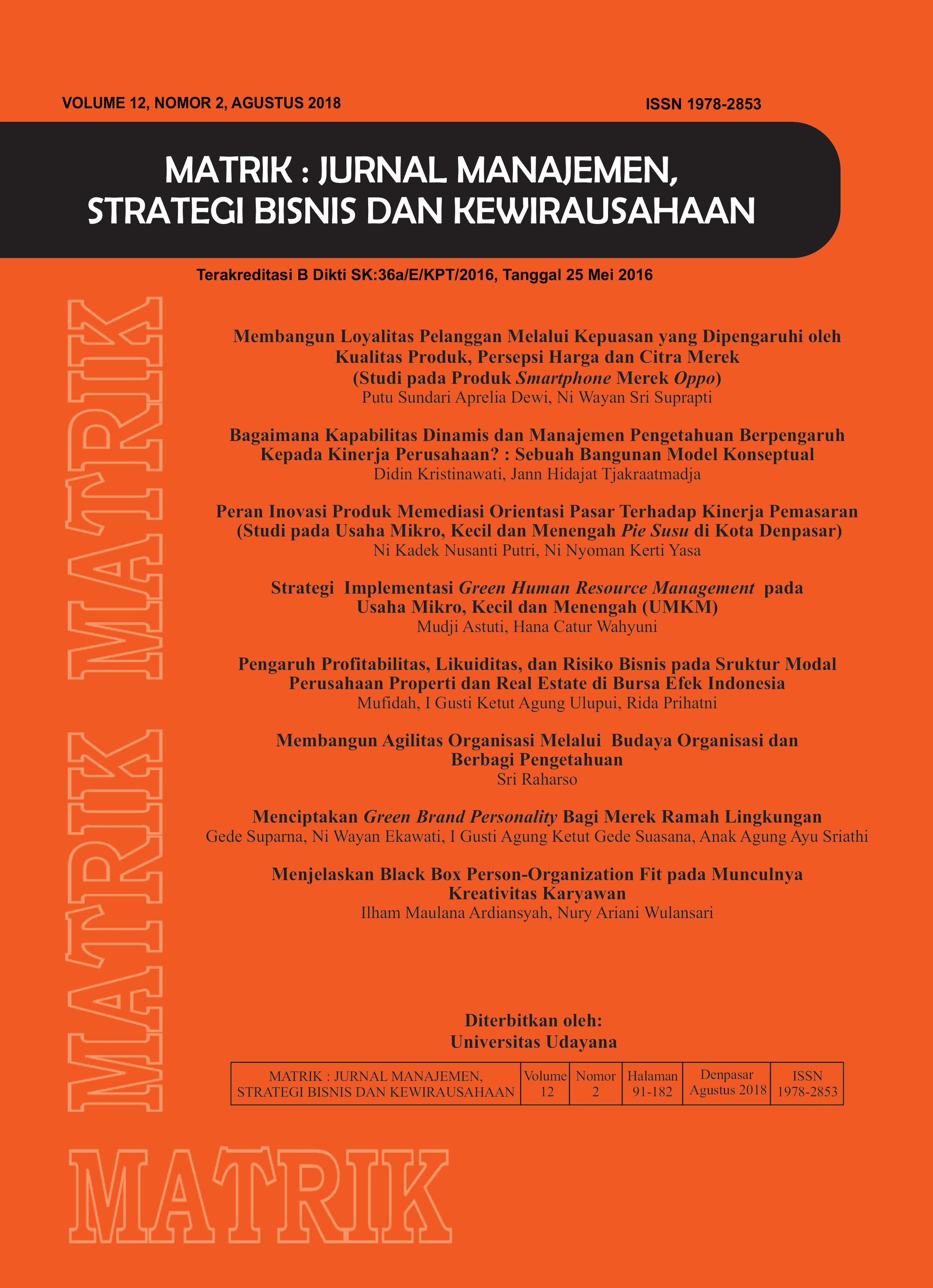 This work is licensed under a Creative Commons Attribution-ShareAlike 4.0 International License.