KUALITAS SPERMATOZOA MENCIT JANTAN DEWASA (Mus musculus L.) SETELAH DIBERIKAN MONOSODIUM GLUTAMAT (MSG)
Ni Made Lina Pebrianti

Jurusan Biologi Fakultas Matematika dan Ilmu Pengetahuan Alam Universitas Udayana
Abstract
This research aimed to know the sperm quality of mice (Mus musculus L.) which are
given monosodium glutamate (MSG), it was carried out from Oktober to November 2011 at
Animal Structure Laboratory of Biology FMIPA Udayana University.This study uses a design
with the subject of mice aged 3 months, 25-35 gram, total 32 mice consisting of 4 treatment, is
control, 1,5 mg/g bb, 3mg/g bb and 4 mg/g bb. Each treatment consisting of 4 replications, each
consisting of 2 mice. Data were analyzed with defferent real 5% and if followed by a LSD test.
This results showed the given MSG causes decreased sperm viability degrade the quality of motil
sperm and increased abnormalities in sperm morphology were significantly difference (p < 0,05).
This is because the MSG excess natrium leads to increased formation of ROS and the resulting
stress oxidative and cause cell damage tissues and organs, especially to the reproductive system.
Downloads
Download data is not yet available.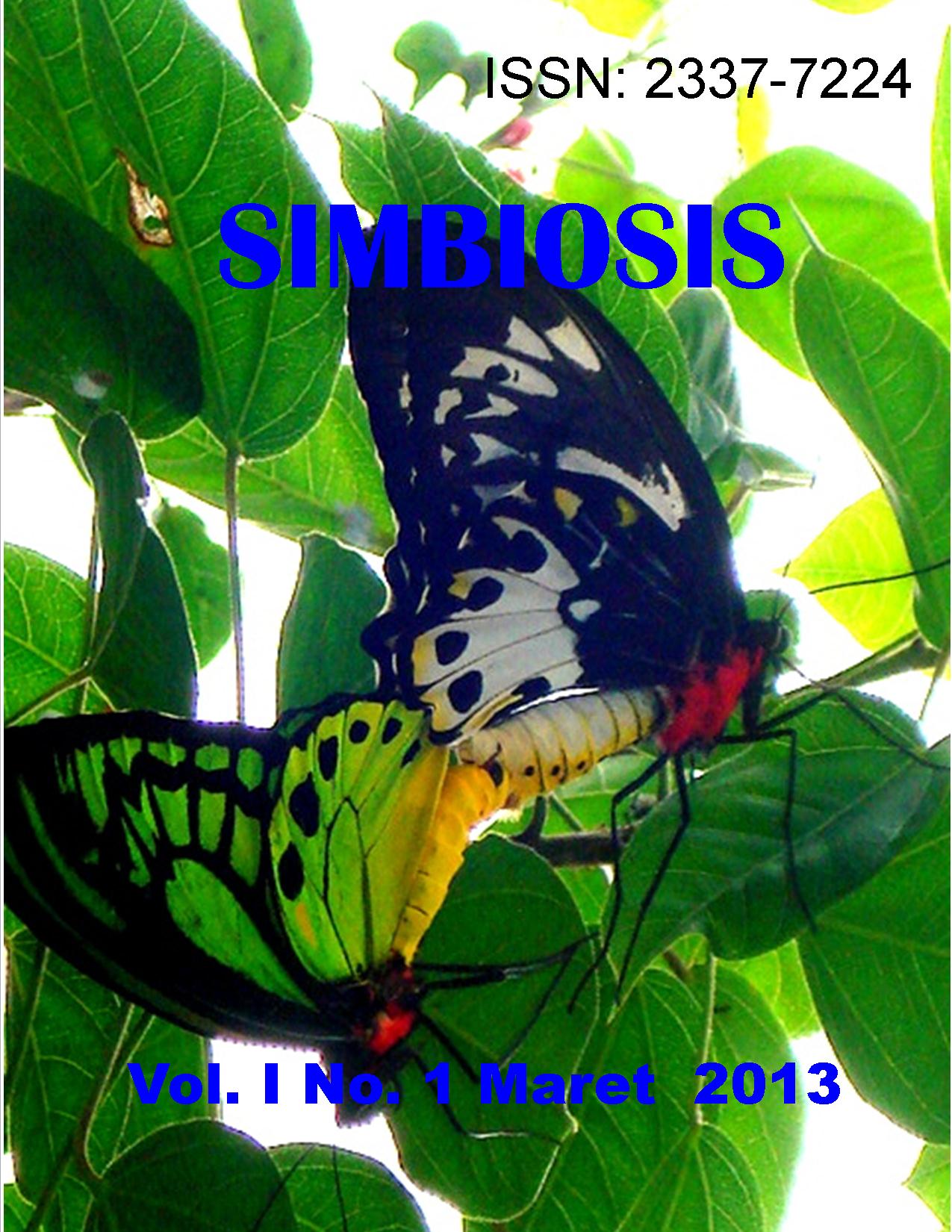 This work is licensed under a Creative Commons Attribution 4.0 International License.