KEANEKARAGAMAN FLORA DI DESA PEKRAMAN MINCIDAN, KLUNGKUNG, BALI UNTUK PENUNJANG EKOWISATA
Made Ria Defiani

Udayana University, Math and Natural Sciences, Biology Department

Eniek Kriswiyanti

Jurusan Biologi FMIPA Universitas Udayana
Abstract
Flora diversity is one of natural resources for living of organism. The study aimed to explore type and usage of plants for medicinal at planned tracking area Mincidan Village to give benefit for education and ecotourism purposes. Method was descriptive analysis by surveying and giving some question to people around the village for plant conservation. Plants that were grown along the tracking site can be grouped as medicinal, ornamental, traditional uses on offerings. Based on the results, the plant can be identified 102 species, 71 genera in 38 families. The plants can be used for material on offering and traditional medicine. 
Downloads
Download data is not yet available.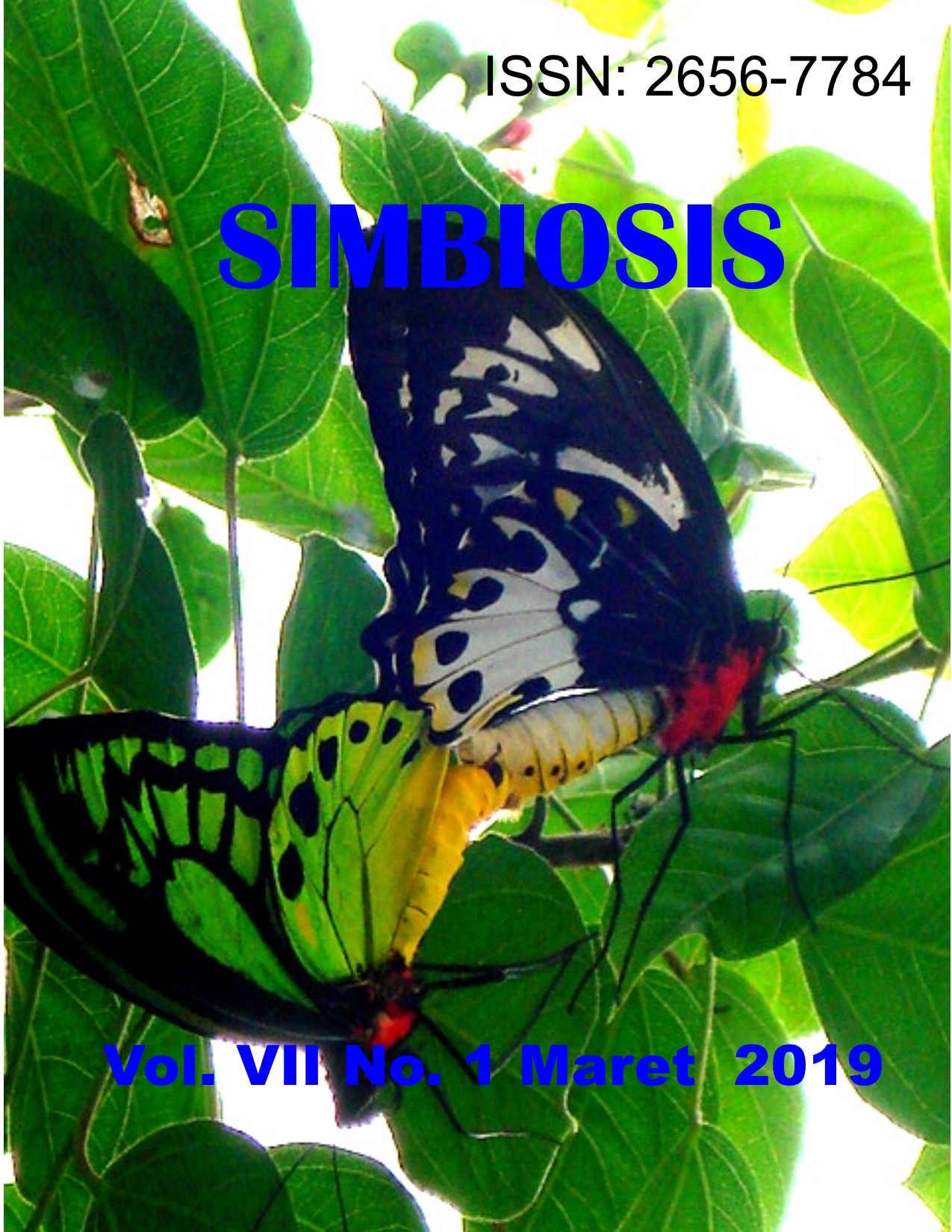 This work is licensed under a Creative Commons Attribution 4.0 International License.