DINAMIKA POPULASI ELANG JAWA (NISAETUS BARTELSI) DI KAWASAN CAGAR ALAM GUNUNG PICIS DAN CAGAR ALAM GUNUNG SIGOGOR
Gunawan .

Yayasan Konservasi Elang Indonesia

Tri Wahyu Widodo

Fajar DNA

, Imran Jamil

Danafia Permana
Abstract
Javan Hawk-Eagle is one of priority species which is natural population need to increase 10 percent, so that BBKSDA East Java chooses the monitoring site to monitor this species dynamic population. The observations which conduct in Gunung Picis and Gunung Sigogor Nature Reserve Areas for seven days in every years on July-August since 2013 until 2018 shows that Javan Hawk-Eagle population in those areas has been increase. The population increase show by juvenile individual and finding the species in new locations.
Downloads
Download data is not yet available.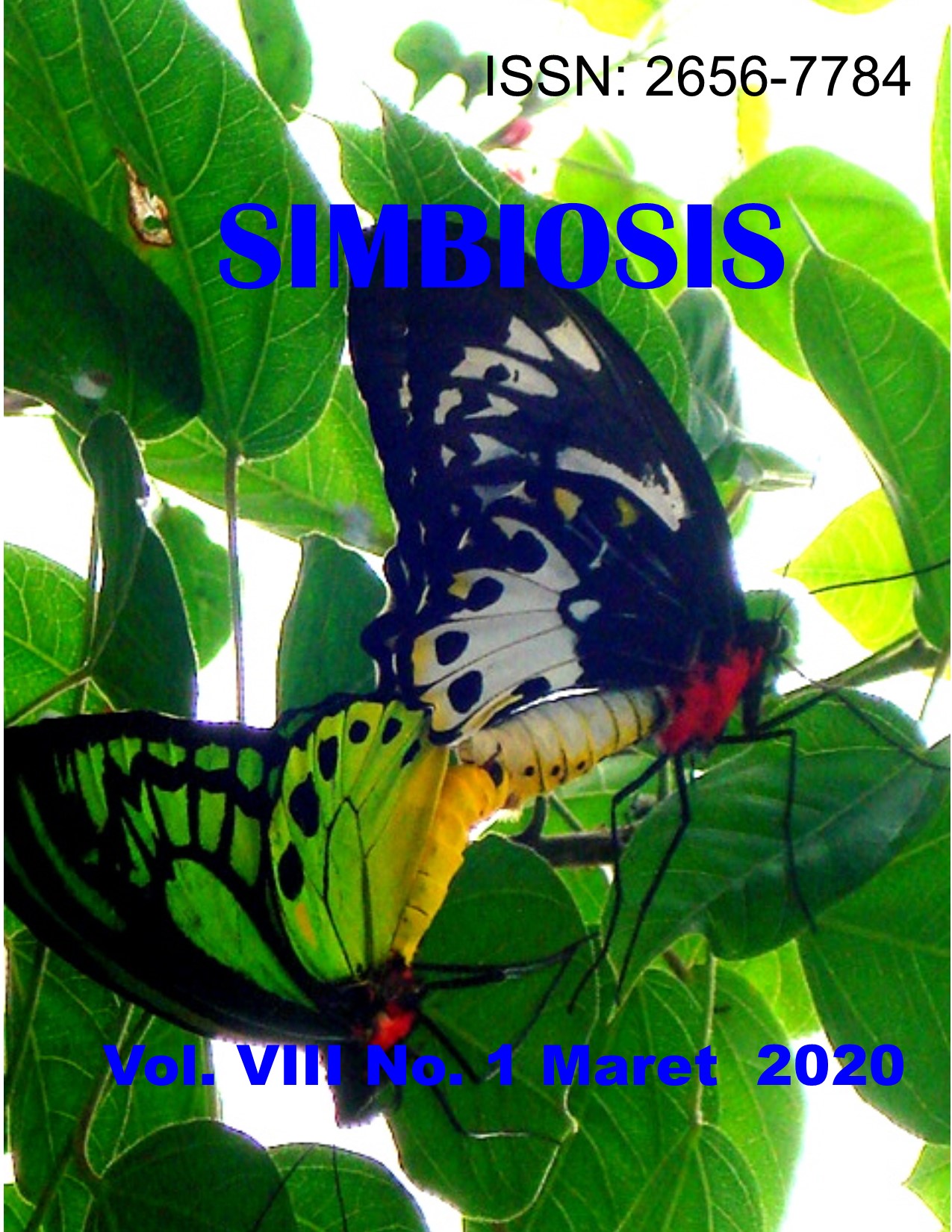 This work is licensed under a Creative Commons Attribution 4.0 International License.