PERKEMBANGAN BIBIT AREN (Arenga pinnata Merr) YANG DIKULTUR PADA MEDIA MS DAN WPM
Made Ria Defiani

Prodi Biologi, Fakultas MIPA, Universitas Udayana

Ida Ayu Astarini

Program Studi Biologi, Fakultas Matematika dan Ilmu Pengetahuan Alam, Universitas Udayana

Eniek Kristiyanti

Program Studi Biologi, Fakultas Matematika dan Ilmu Pengetahuan Alam, Universitas Udayana

Ni Luh Suriani

Program Studi Biologi, Fakultas Matematika dan Ilmu Pengetahuan Alam, Universitas Udayana
Abstract
Arenga palm (Arenga pinnata) is one species from palmae family.   Economically, the palm is suitable for home industry, such as Balinese offering which use parts of young leaf, sap can be used as special local genius sweet drink from Bali, fruits are boilled that can be mixed with sugar for healthy ice.  Arenga palm  can be propagated aseptically using tissue culture technique.  Culture media may varried between MS and WPM with or without adding hormone.   Auxin can be added as 2.4-D ( 4 ppm) to induce callus.  NAA and BAP with concentration 1.5 ppm respectively also added to induce multiplication of shoots or roots.      Each treatment had 10 replicatations.  Six weeks after cultured, callus growth observed only at WPM media that enriched with 2,4-D.  The others treatment show the explant was dormant because did not show any growth while analysed anatomically under microscope. 
Downloads
Download data is not yet available.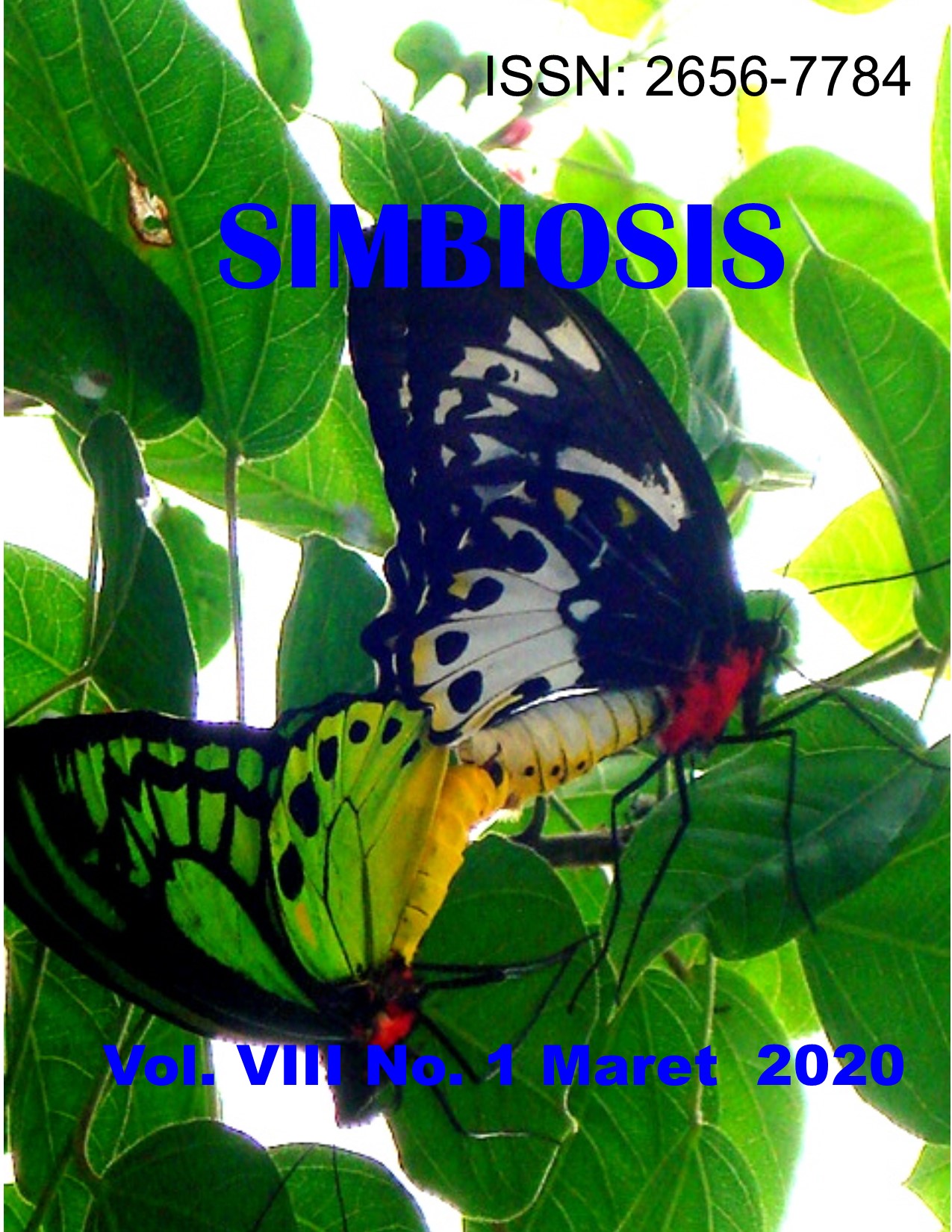 This work is licensed under a Creative Commons Attribution 4.0 International License.