PEMANASAN GLOBAL SEBAGAI AKIBAT ULAH MANUSIA DI PLANET BUMI
I Wayan Kasa

Jurusan Biologi FMIPA Universitas Udayana
Abstract
Review has been conducted to investigate global warming as an effect of anthropogenic human activity on the planet. Methods employed in this study is relevant literature study exploration and then continued to analise by using SWOT analyses system (Humphrey, 1970). Result showed that, strengthening of this study is that our planet still play an important role as previous time in maintaining global ecosystem. Meanwhile, weaknesses would be increase dramatically global environmental temperature, followed by increase sea level rise as well as increase number of green house gasses as a whole. Subsequently, future opportunity is how to implement the Kyoto Protocol 1997, International conference of climate change of Nusa Dua Bali 2007 and recommending the result of the World Oceanographic Conference 2019. Therefore, big threathening remain is extremely well funded by all international country members of the International Panel of Climate Change (IPPC).
Keywords:  global warming, climate change, greenhouse gasses, SWOT analysis    
Downloads
Download data is not yet available.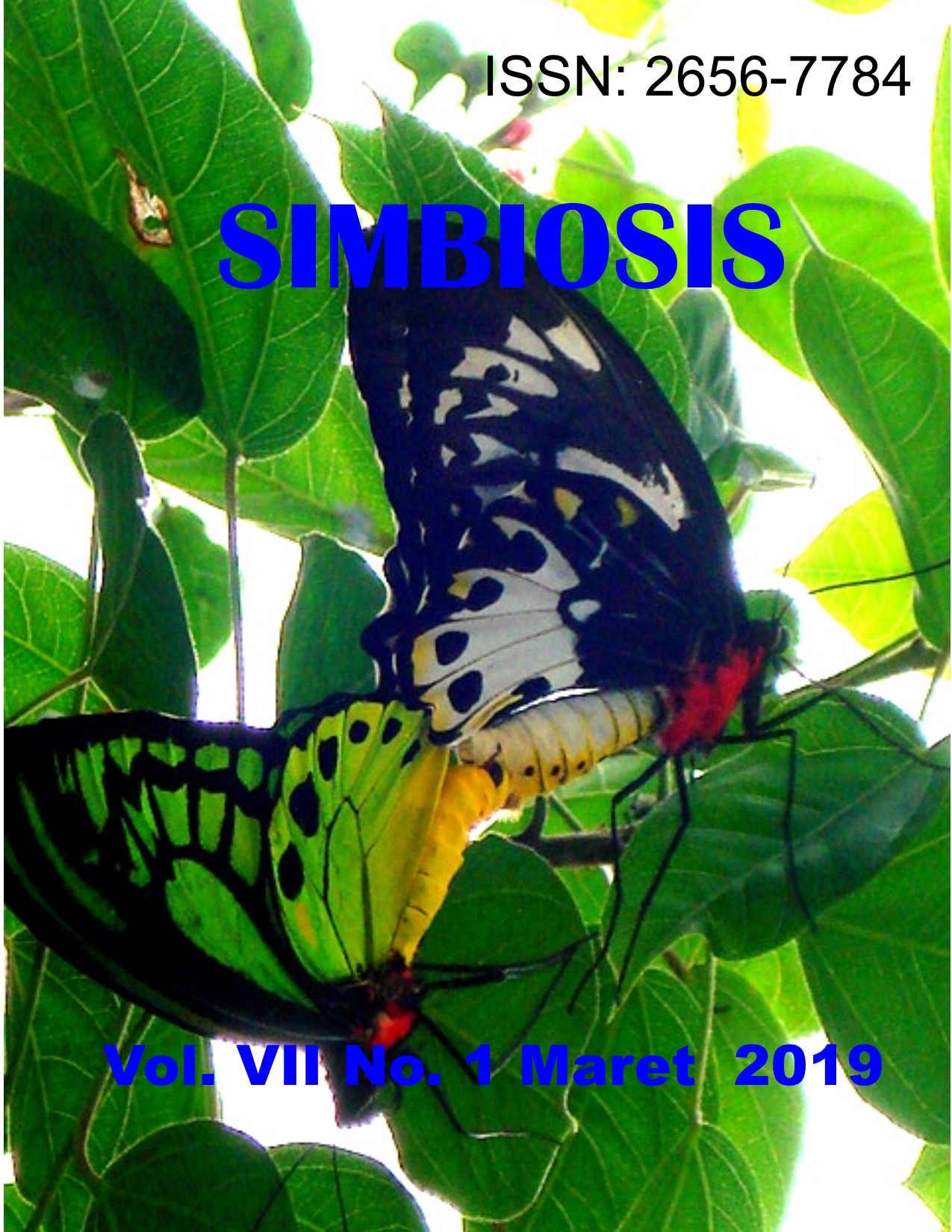 This work is licensed under a Creative Commons Attribution 4.0 International License.