IDENTITAS GENETIK KETURUNAN SOROH PANDE DI KECAMATAN SERIRIT, BULELENG BERDASARKAN DNA MIKROSATELIT KROMOSOM Y
I Wayan Arya Mahardika

I Ketut Junitha

Inna Inna Narayani
Abstract
The Balinese clans embraced patrilineal system.They divided into groups of soroh or clans which means respect for ancestors. Pandeclan is a unique soroh which comes from ancestors who have expertise in memande. The genetic identityof this clan in Bali is unknown.Therefore the aim of this study is to find out the genetic identity from the varieties of allelic diversity which found on Pande community inside and outside Seririt using microsatellite DNA analysis of Y chromosome, namely DYS19, DYS390, DYS393, and DYS395. Resultsof this study have foundthat in Pande clan there are 21 varieties of allelic diversity and 25 haplotypes with the average heterozygosity of four loci is 0.72 ± 0.03. The dendogram indicates that Pande clanfrom district of Seririt did not cluster based on it's dadia.
Downloads
Download data is not yet available.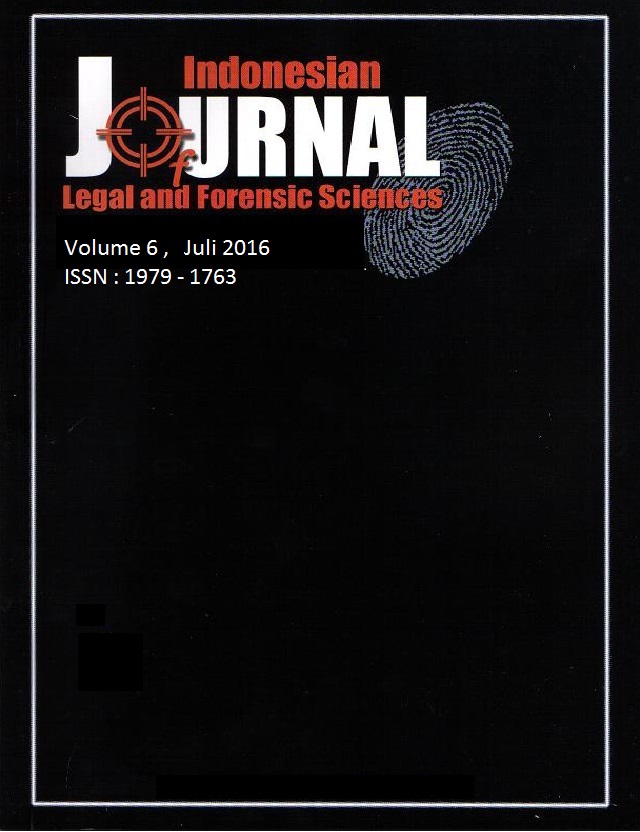 Keywords
Pande clan, DNA Microsatellite, District of Seririt.