THE MANIFESTATION OF KIM KARDASHIAN'S AESTHETIC AND GLAMOUR LABORS IN KIM KARDASHIAN: HOLLYWOOD MOBILE GAME
Tresya Pricillia Soehendar

Ellita Permata Widjayanti
Abstract
Disproving the 'famous-for-being-famous' epithet, Kim Kardashian shares the intricacy of the tricky and binding work of celebrity into the nascent screen-based culture, the mobile game Kim Kardashian: Hollywood (KK: H). With swipes and taps to follow the in-game stories, the KK: H player discovers the set of rules and features of KK: H that welcome them to the digitalized version of aesthetic and glamour labors where the states of being fashionable, ageless and charming are matter. Through an analysis of in-game dominant discourse as well as the player's game experience shown in Facebook public groups, this study explores the underlying values manifesting the practice of aesthetic and glamour labors as an engaging strategy of digital gameplay. The exploration falls into four stages of docility (Power, System, Surveillance, and Normalization) that built upon Michel Foucault's theory of Docile Body to examine the gameplay as simulating the "real" constitutive social practice of celebrity that lead the examination to the case of Hyper-reality. The result of this examination places KK: H as the particular cultural representation as well as a seemingly playful parody of celebrity work wherein the pursuit of mass beauty standard is associated with the pursuit of fame in the interest of financial benefits and personal satisfaction. 
Keywords: Kim Kardashian, Aesthetic and Glamour Labors, Kim Kardashian: Hollywood (KK: H),  Docile Body, Hyper-reality.
Downloads
Download data is not yet available.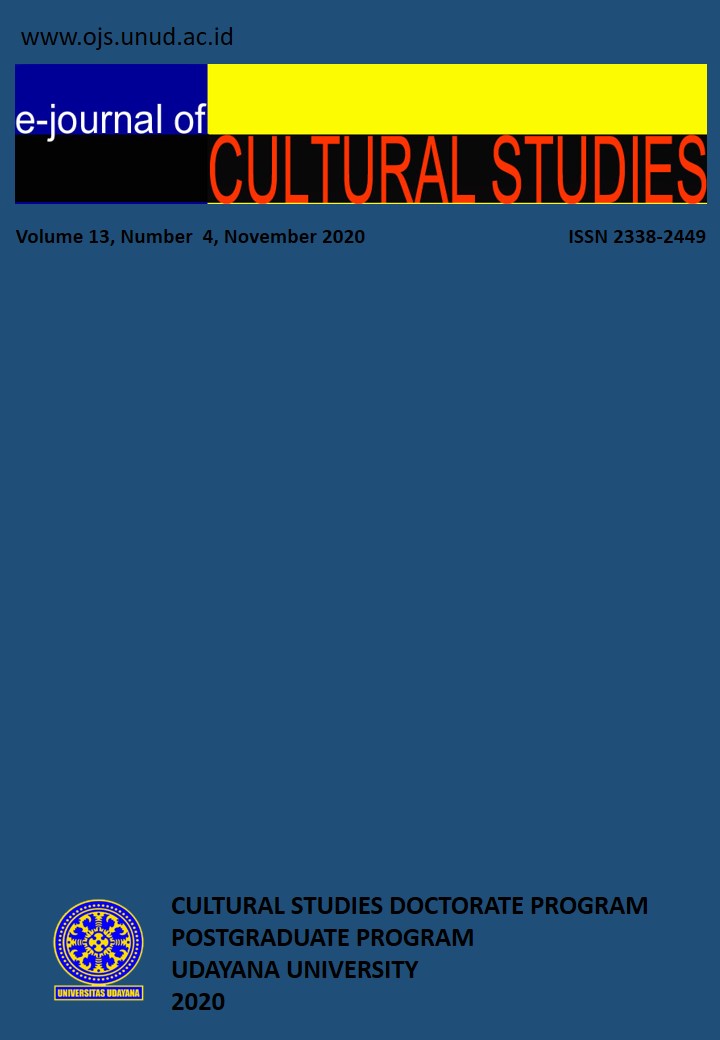 This work is licensed under a
Creative Commons Attribution 4.0 International License