RESISTENSI PANGERAN SUTASOMA TERHADAP HEGEMONI RAJA PURUSADHA DALAM CERITA KEKAWIN SUTASOMA
I Gusti Ayu Sri Widiantari

I Made Suastika

I Nyoman Suarka
Abstract
The purpose of this research is to uncover the inherent values contained in the marriage of Sutasoma, which focuses on the backdrop of Sutasoma's resistance to his father, the king of Parusadha, and reveals the values contained in the The story. The study used an interpretive approach to cultural studies from the qualitative data sources in the text and translations. The foundation of the theory used to analyze data is the theory of power of knowledge and hegemony. With this approach and theory the study found that the reasons and ways of Prince Sutasoma to fight the attitude and behavior of King Purusadha were very arrogant and authoritarian towards the people and the Ministers and The feeders are (1) straightening and redefining the king to return to the path of righteousness (2) performing obligations and responsibilities as a wise prince who must favor his people, (3) make the King aware of the meaning and Responsibility to be leaders, and (4) to commit partiality towards the weak, (5) The alignment of the meaning and leadership of a King (6) restores the authority of a king. The opponents performed by Sutasoma were not violent or physical, but through ideas and initiatives that were delivered subtly so as to evoke a sense of compassion and consciousness of King Parusadha How to be a king Wise.
Keywords: resistance, hegemony, leadership value, roles and responsibilities
Downloads
Download data is not yet available.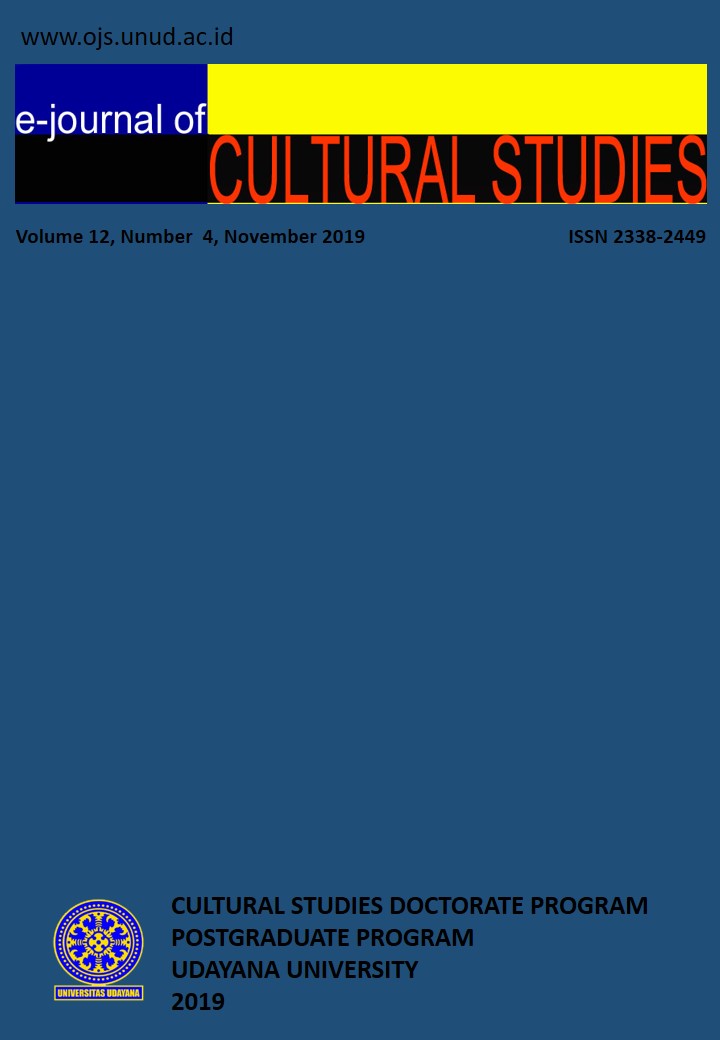 This work is licensed under a
Creative Commons Attribution 4.0 International License