POWER RELATION OF PUNGGAWA-SAWI ON FISHERMEN OF BAJO ETHNICS AT TIWORO ARCHIPELAGO, NORTH TIWORO DISTRICT, WEST MUNA REGENCY, SOUTH EAST SULAWESI
Abstract
After the coming of globalization flow and ideology of capitalism in Ner Order around 1970s and 1980s until reformation era in 1998 up to now, power relation of punggawa-sawi resulted in hegemony on the group of sawi that had the impact on economic imbalance in the life of Bajo ethnics. This research is a qualitative method. Next, this research used a qualitative method with technique of snowball according to the purpose and objective of research.
Result of this research showed that in forming power relation and hegemony of the group of punggawa is done not only directly in recruiting sawi as the worker to collect sea product, but also do the power and hegemony through another punggawa, through capital restriction and restrain of trade. In addition, manipulating regulation of government, power relation and hegemony through trader outside and through security apparatus are also done in recruiting sawi with the purpose of pursuing economic profit. Ideology of capitalism and religiousity is the supporting factor of hegemony towards sawi to happen. In this case, power relation between punggawa and sawi has the implication on ideological aspect that also influences system of knowledge of Bajo ethnics. Besides, this thing also has the implication on economic aspect, namely inegality of incoming between punggawa with sawi, political aspect, namely the involvement of the group of punggawa in practical politic, and has the implication in practical poliytics and has the implicatin on the condition of social stratification in which the change on the system of socil stratification happens on the society of Bajo ethnics.
Downloads
Download data is not yet available.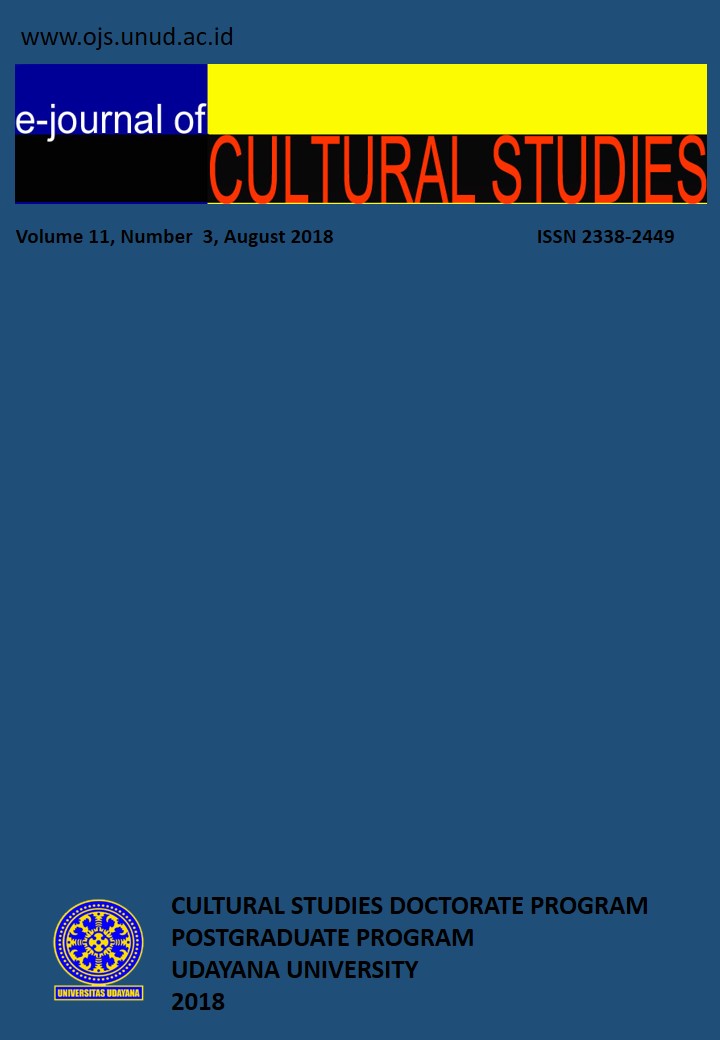 This work is licensed under a
Creative Commons Attribution 4.0 International License