Pengaruh Partisipasi Anggaran, Penekanan Anggaran, Dan Rencana Kompensasi Terhadap Senjangan Anggaran
I Made Sutanaya

Fakultas Ekonomi dan Bisnis Universitas Udayana

Maria M. Ratna Sari

Fakultas Ekonomi dan Bisnis Universitas Udayana
Abstract
This study aims to determine the effect of budget participation, budget emphasis and compensation plan on budgetary slack at 4 star Hotel in Badung regency. This research was conducted on 62 Four Star Hotel spread in Badung regency. The sample used in this research is 47 respondents by using purposive sampling method. Data analysis technique used multiple linear regression analysis. The results of this study indicate that budget participation, budget presses dand compensation plans has are positive and significant influence on budget slack. This suggests that increased participation in budgetig, budget presses and compensations will tend to increase the occurrence of budgetary slack.
Keywords: Budget participation, budgeting presses, compensation plans, budget slack
Downloads
Download data is not yet available.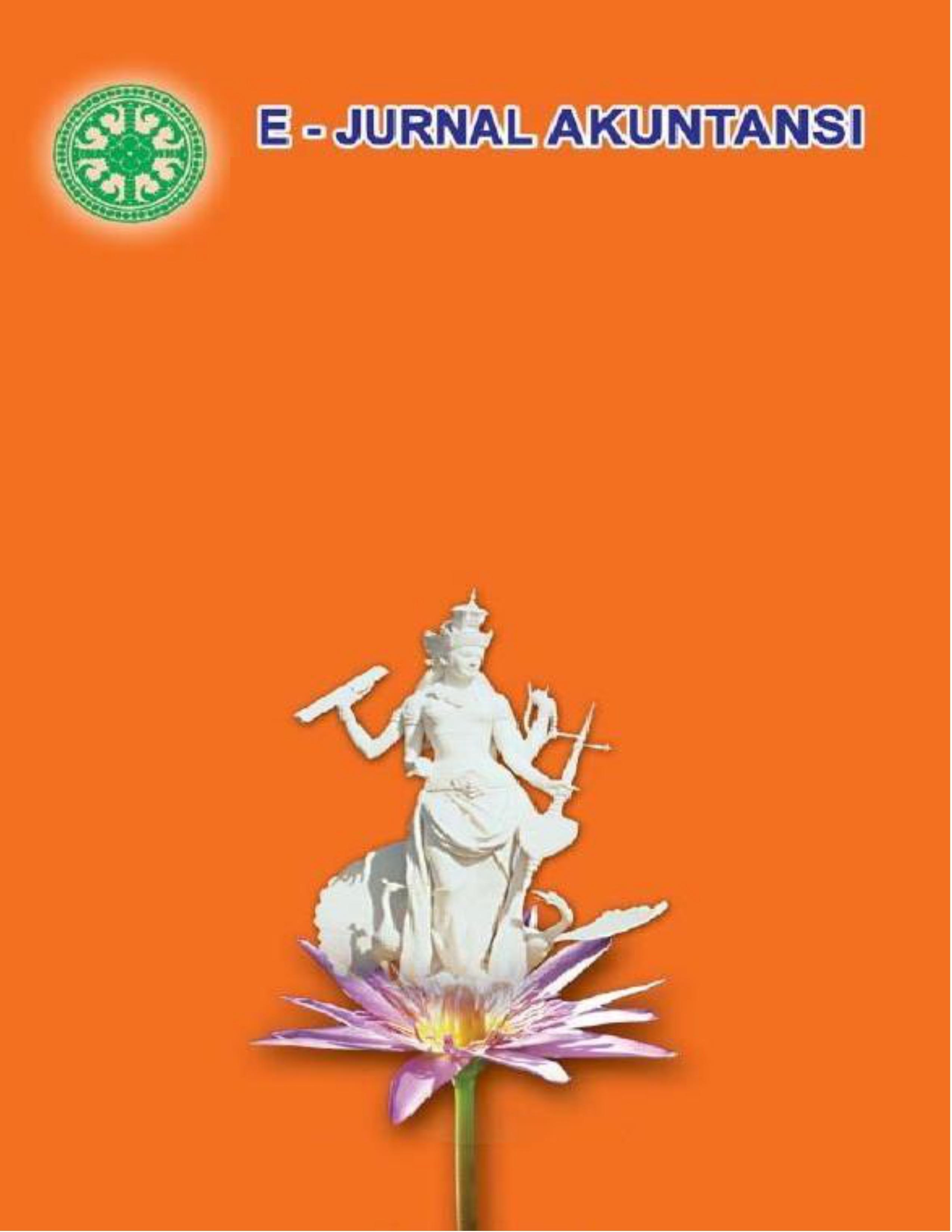 This work is licensed under a Creative Commons Attribution-ShareAlike 4.0 International License.