PENGARUH PARTISIPASI PENYUSUNAN ANGGARAN DAN INFORMASI ASIMETRI PADA SENJANGAN ANGGARAN DENGAN BUDAYA ORGANISASI SEBAGAI PEMODERASI
Ni Komang Anik Wahyuni Antari

Fakultas Ekonomi dan Bisnis Universitas Udayana

I Made Sukartha

Fakultas Ekonomi dan Bisnis Universitas Udayana
Abstract
The purpose of this study was to determine the effect of budgetary participation and budgetary slack information asymmetry in the organizational culture as a moderating variable. The sample used in this study is a Credit Unions in Gianyar regency. The sample is determined by purposive sampling techniques in order to obtain 31 samples. Data were collected through a questionnaire survey method with the instrument. The data analysis technique used is multiple linear regression analysis techniques and the absolute value of the difference. Based on the results of analysis show that budget participation has a positive effect on budgetary slack. Information asymmetry positive effect on budgetary slack. Interaction between budget participation with the organization's culture can not afford to weaken the positive effect of budget participation on budgetary slack. Interaction of information asymmetry with organizational culture can weaken the positive effects of information asymmetry on budgetary slack.
Downloads
Download data is not yet available.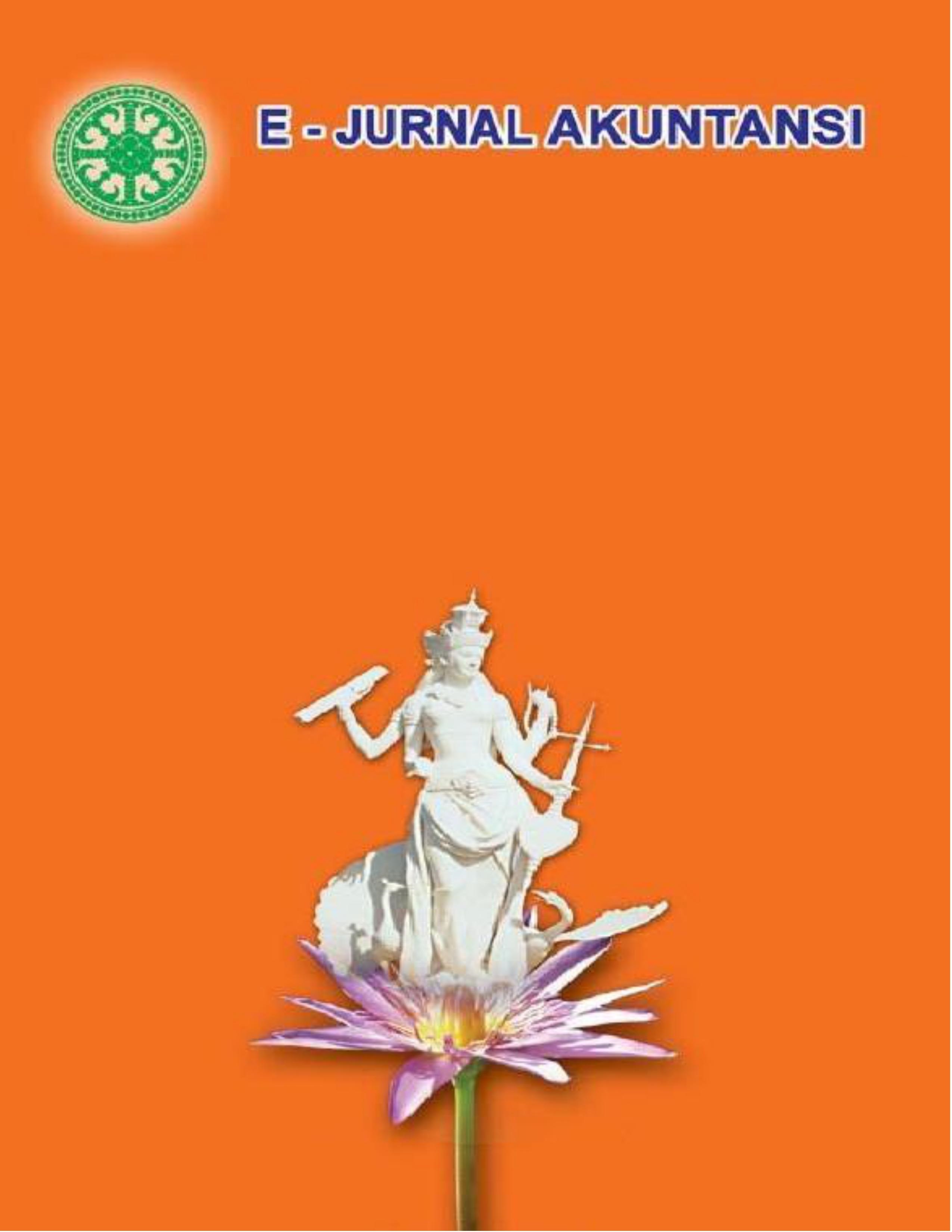 Keywords
Participation, Asymmetry, Culture, and budgetary slack.

This work is licensed under a Creative Commons Attribution-ShareAlike 4.0 International License.