ANALISIS THE MONDAY EFFECT DI BURSA EFEK INDONESIA
I Ketut Teguh Dharma Putra

Fakultas Ekonomi dan Bisnis Universitas Udayana

Putu Agus Ardiana

Fakultas Ekonomi dan Bisnis Universitas Udayana
Abstract
Seasonal anomaly on the stock market are found in studies in various countries, Monday Effect is one such phenomenon. Researchers are encouraged to conduct research in the Indonesia Stock Exchange regarding the phenomenon Monday Effect because the diversity of the results of previous studies. Regression analysis was used as an approach to test the hypothesis. Daily return period 2007-2013 is the data used in the study. Effect Monday anomaly in the Indonesia Stock Exchange was not proven during the period 2007-2013 are the conclusions of the analysis results obtained. Monday the last two weeks did not affect the negative returns on Monday and return on Friday of the previous week did not affect the return on Monday in the Indonesian Stock Exchange indicated in the results of the regression test.
Downloads
Download data is not yet available.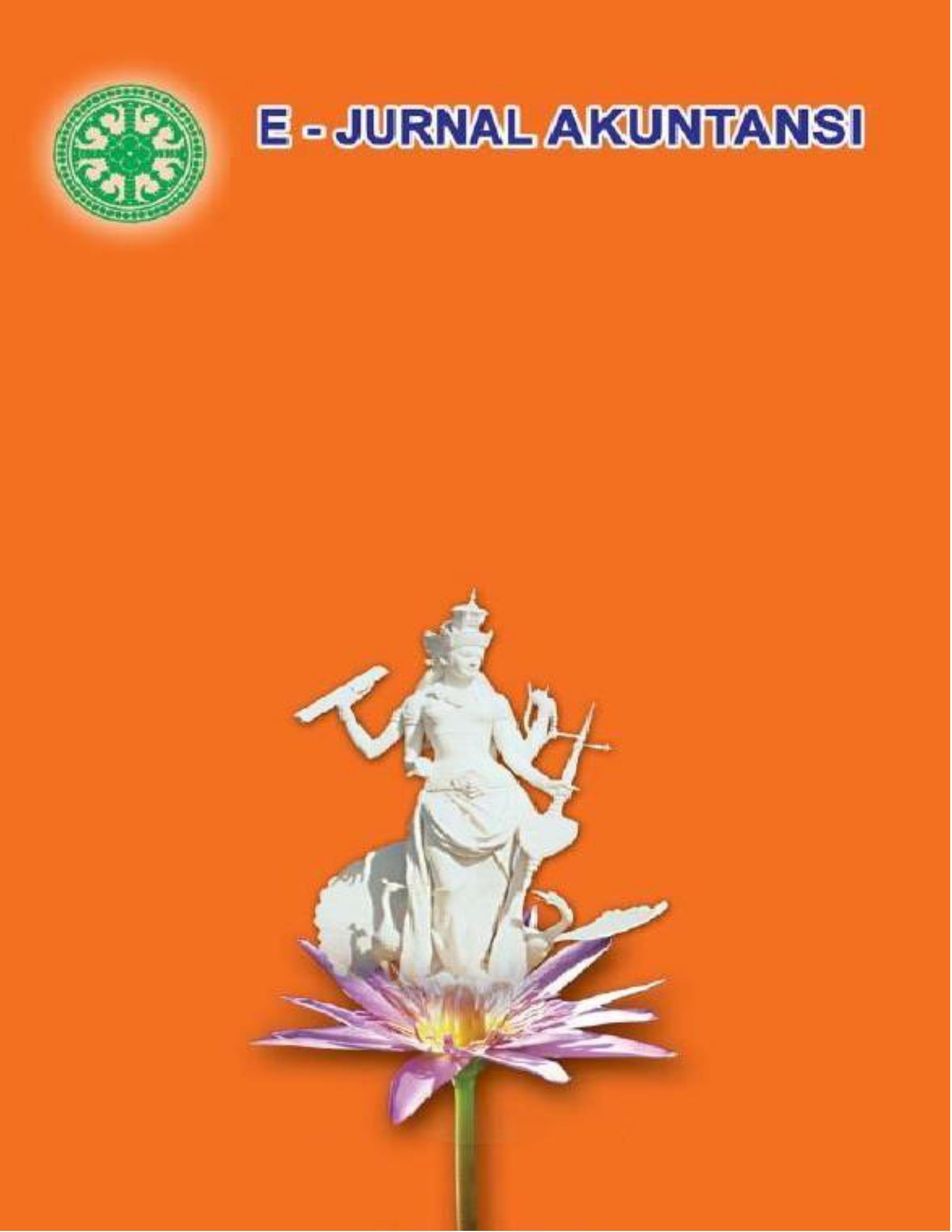 Keywords
seasonal anomaly, the phenomenon of the Monday effect, stock returns

This work is licensed under a Creative Commons Attribution-ShareAlike 4.0 International License.