REAKSI PASAR TERHADAP LARANGAN PEREDARAN MINUMAN BERALKOHOL
Aprilia Fajari Endah R.

Fakultas Ekonomi dan Bisnis Universitas Udayana

A.A. GP Widanaputra

Fakultas Ekonomi dan Bisnis Universitas Udayana
Abstract
Many things affect the rise and fall of stock prices. It is influenced by inside and outside of the company. This study discusses the effect of regulation on stock market in Indonesia. This study aims to determine differences in market reaction before and after the regulation issued. The issued of regulations is for control the distribution of alcoholic beverage so that the research is conducted on all alcoholic beverage companies listed on the Stock Exchange. The sampling technique in this research is saturated sampling of two alcoholic beverage companies. Period of observations carried out five days rule issued and rule applied five days. The hypothesis were tested with descriptive test, Mann-Whitney test, and Wilcoxon Sign Rank. Based on results of data analysis and hypotheis testing showed that there is no difference in stock returns between the before-time, before-after release and before-time, before-after implementation trade ministry regulation of Republic Indonesia .
Downloads
Download data is not yet available.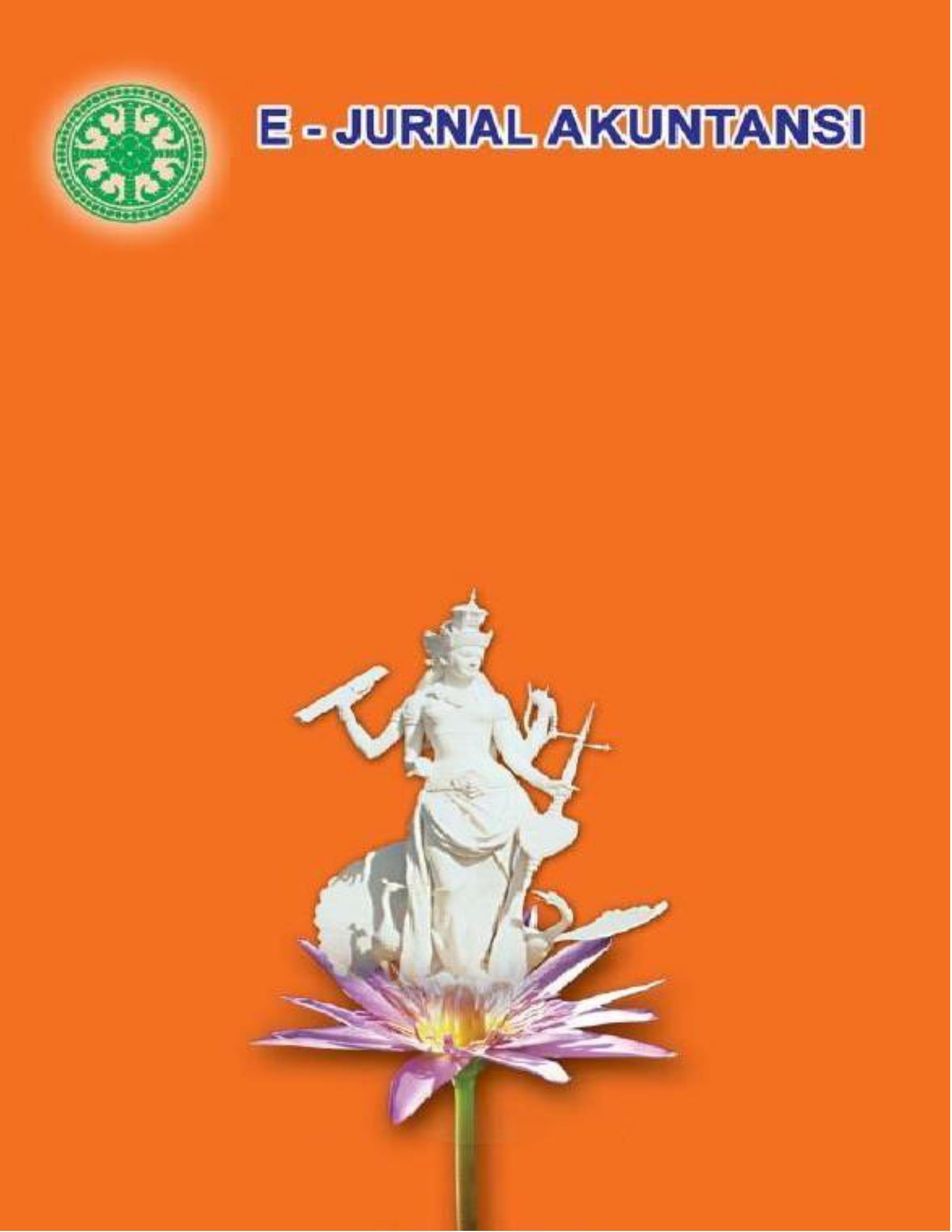 Keywords
capital expenditures; financial independence; equalization funds

This work is licensed under a Creative Commons Attribution-ShareAlike 4.0 International License.