KEBERADAAN JALAK BALI (Leucopsar rothschildi Stresemann 1912) DI TAMAN NASIONAL BALI BARAT
I Putu Gede Ardhana

Jurusan Biologi, FMIPA Unud

Nana Rukmana
Abstract
ABSTRACT The existence of the Bali Starling (Leucopsar rothschildi Stresemann 1912) in nature is increasing anxiety, because the population of this birds is increasingly endangered due to changes in its natural habitat along with northwest coast of Bali, and are rampant illegal poaching to satisfy the demand in world market as pet birds.The purpose of this research is to examine the potential for Bali Starling in natural habitat conditions are increasingly of concern which made IUCN set critically endangered status (being Critically Endangered) since 1966. While CITES for wildlife have been included in Appendix I of the Bali Starling, meaning forbidden to be traded. The research method which was in this article used is descriptive method with primary and secondary data. Primary data were obtained from observations in the field and the secondary data were obtained from studies of the literature and the annual report of the West Bali National Park.The results showed that the potential actual population numbers of Bali Starling have yet to be ascertained. Aji W (2013) indicated that from observation in the field of Menjangan Resort and West Bali National Park found only 10 individuals, while according to Birdlife International, the amount in the remaining 49 individuals nature only (Peter R, 2015). 
Key words: potential, Bali Starling, extinction, natural habitat
Downloads
Download data is not yet available.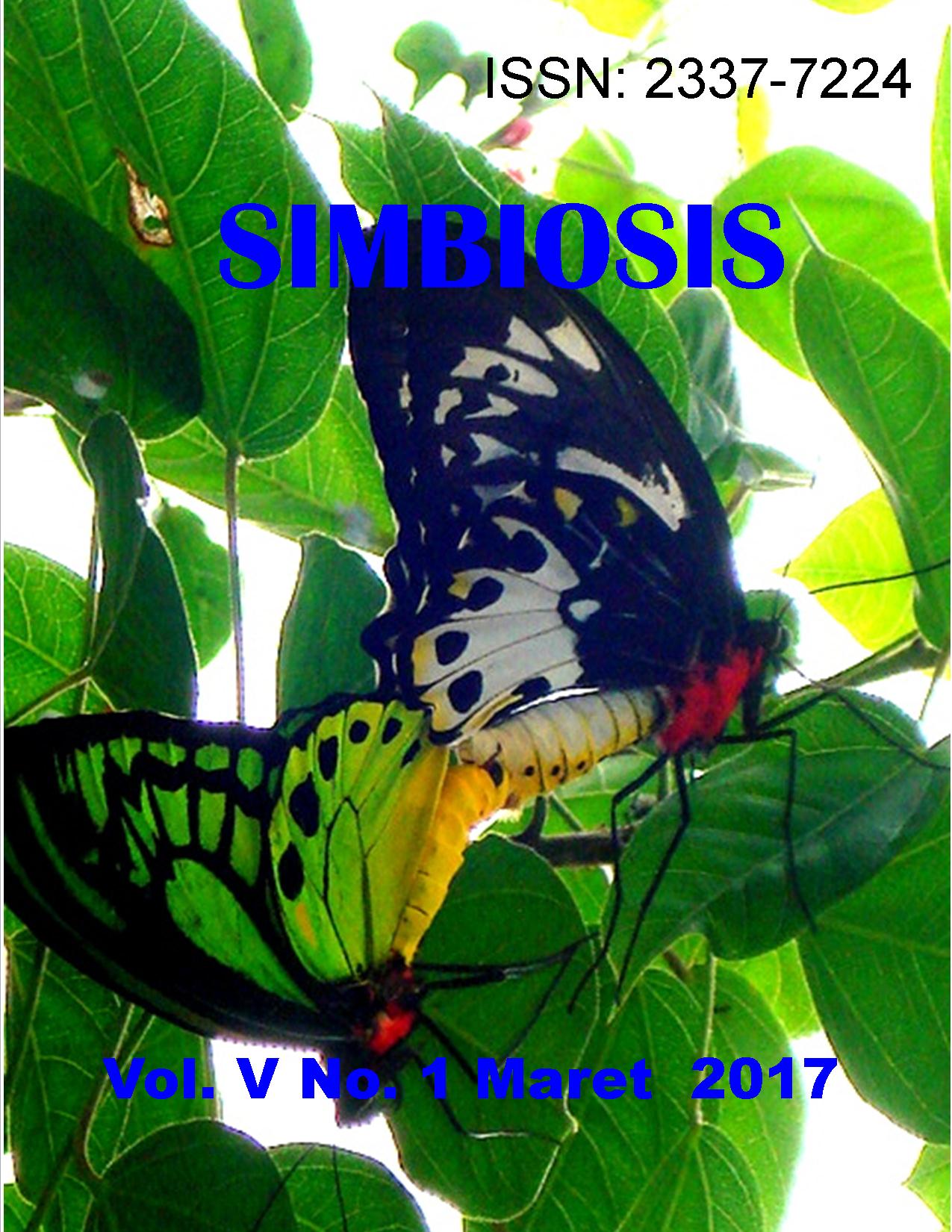 This work is licensed under a Creative Commons Attribution 4.0 International License.