DESIGN AND DEVELOPMENT OF MOBILE LEARNING APPLICATIONS USING DRUPAL
N.M.A.E.D Wirastuti

Universitas Udayana
Abstract
The growth of the mobile industry is an important aspect in the link of the global village. Another aspect is the
Internet. The introduction of VoIP, video conferencing, emailing and TV reviewing also support the communication
becoming much easier. The Internet becomes a reliable source of information; Users learn more from the Internet
than anywhere else. Therefore, there are many educational institutions publishing their learning material on the
Internet. So that e-learning becomes an essential learning method now days. Student can access the learning material
everywhere, every time. While the mobile industry offers many 3G services, mobile operators still lack of the
application that allowing users to access learning material while on the move. Mobile learning is an excellent
solution to solve this problem. This will be supported by mobile features improvement, cheaper and faster data rates.
This paper gives a simple idea of developing mobile learning where users can access learning material in similar
way to blackboard via mobile devices, called blackboard mobile.
Downloads
Download data is not yet available.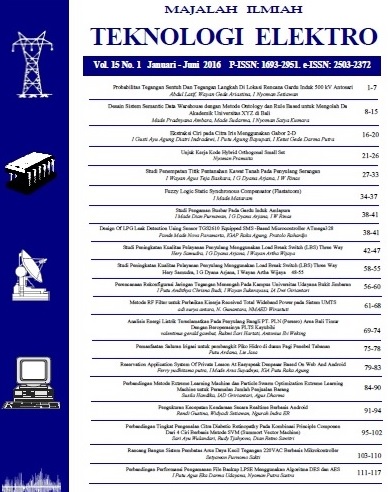 This work is licensed under a Creative Commons Attribution 4.0 International License