PENGELOLAAN BERKELANJUTAN PERIKANAN TANGKAP IKAN SARDINELLA DI PERAIRAN JEMBRANA BERDASARKAN ANALISIS SWOT DAN ANALYTICAL HIERARCHICAL PROSESS (AHP) DI KABUPATEN JEMBRANA
Komang Bayu Permana

Sekolah Menengah Kejuruan Negeri 2 Negara, Jembrana-Bali

I Wayan Arthana

Fakultas Kelautan dan Perikanan Universitas Udayana, Kampus Bukit Jimbaran, Bali

I Gede Hendrawan

Fakultas Kelautan dan Perikanan Universitas Udayana, Kampus Bukit Jimbaran, Bali
Abstract
This research aimed to examine and analyze the problems that occur in the management of sustainable captured fisheries, especially Sardinella fish in Jembrana Regency, in order to determine alternative strategies in management through SWOT analysis and Priority scale through Analytical Hierarch Process (AHP). The alternative determination of the sustainable management strategy of lemuru fish based on SWOT analysis includes IFAS matrix, with a strength score of 1.51 and a weakness of 1.26, the difference between a strengths and weaknesses value of 0.25 (x). The EFAS matrix has an opportunity score of 1.59 and a threat score of 1.30, the difference between the opportunity and threat factors is 0.29 (y). SWOT analysis diagram is located in quadrant one, which is a progressive strategy or SO Strategy using all the power available to echieve or get the greatest opportunity. Policy Determination based on AHP for sustainable management of lemuru fish in Jembrana Regency, Criterion 7 becomes the first priority with a value of 22%, namely cooperating with relevant agencies related to data and information collection of reliable and integrated capture fisheries in accordance with technological developments, in order to streamline activities and maximize the catch.
Keywords: AHP, Fisheries Management, Sustainable, SWOT analysis.
Downloads
Download data is not yet available.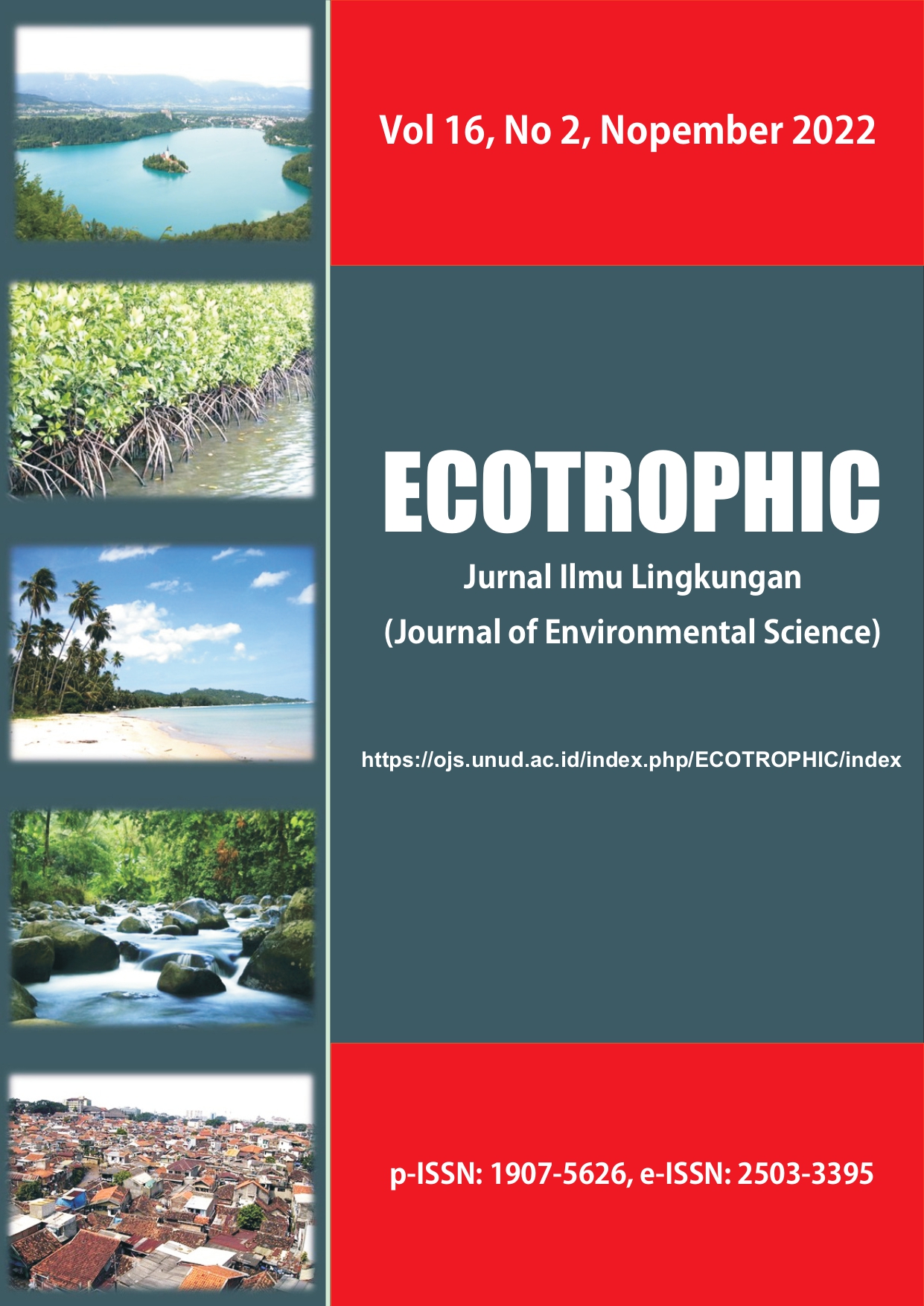 This work is licensed under a Creative Commons Attribution 4.0 International License.