ANALISIS POTENSI PENGELOLAAN SAMPAH BERKELANJUTAN BERBASIS MASYARAKAT DI DESA SARIBAYE NUSA TENGGARA BARAT
Fati Ramadhanti

Universitas Prasetiya Mulya
Abstract
Tourism activities are more likely to bring positive impact on the economy of the society. However, if managed poorly, the tourism activities may also bring a bad luck to the region. One of the negative impacts is the excessive unmanaged waste. The excessive waste may create problems that harm the environment and affect the society well-being. This paper aims to examine the potential of sustainable waste management practice in tourism area in Lombok, West Nusa Tenggara. This paper also intent to specifically examine the potential of community participatory aspect in sustainable waste management. This research uses Participatory Rural Appraisal (PRA) methodology to assess the primary data. Additionally, further analysis of secondary data is also added. The research is conducted in tourism area in Saribaye village, Lingsar, West Nusa Tenggara province. The results show that Saribaye village residents still lack of enviromenment awareness and the infrastructure is still far from adequate to support a sustainable management practice. However, the Saribaye village community have a high willingness to learn about the sustainable waste management practice and their current demographic structures may support the sustainable waste management development in the village.
Downloads
Download data is not yet available.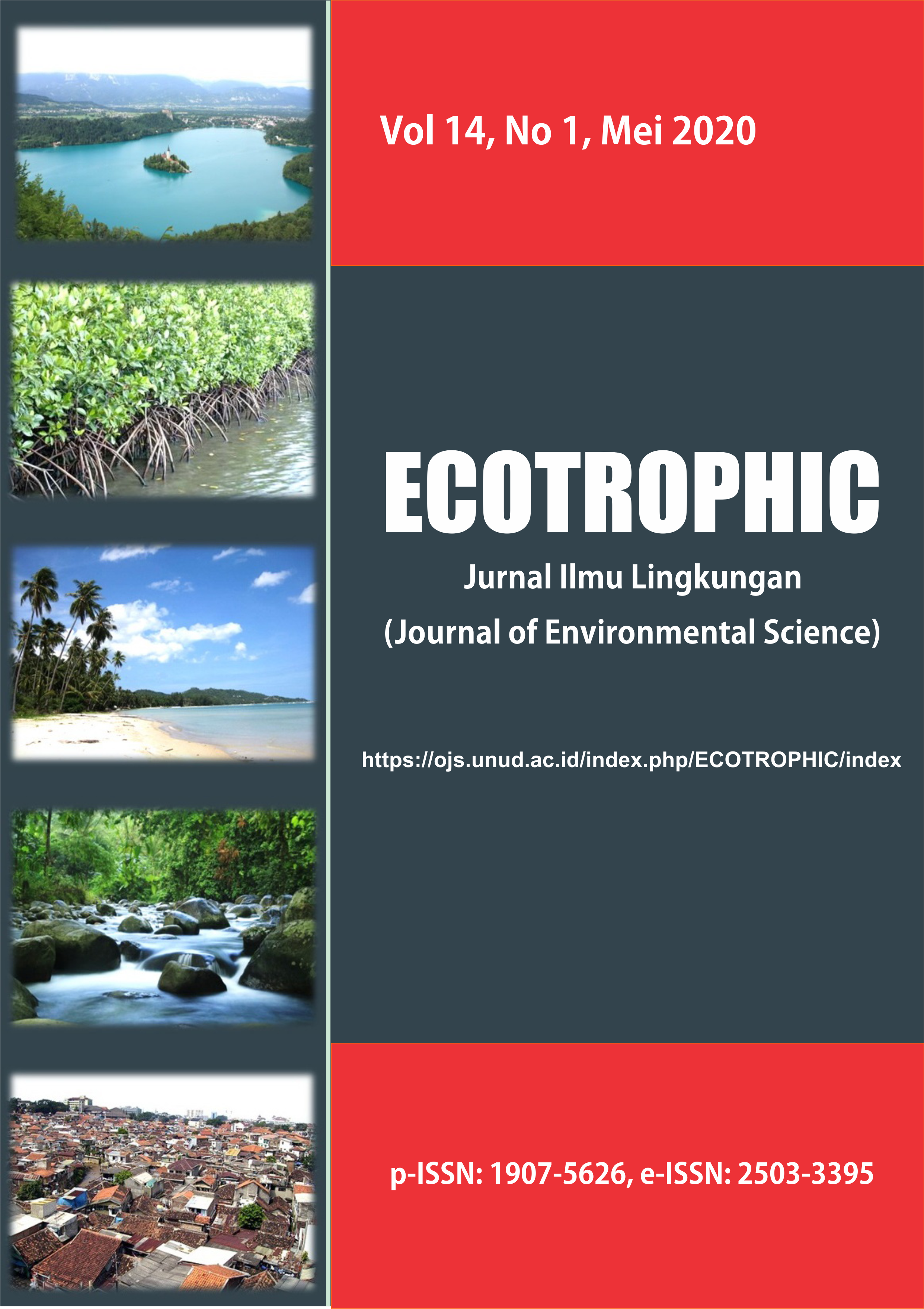 This work is licensed under a Creative Commons Attribution 4.0 International License.