KAJIAN TIMBULAN SAMPAH MAKANAN WARUNG MAKAN
Desi Wulansari

IPB

Meti Ekayani

Lina Karlinasari
Abstract
The existence of IPB with a high number of students and residents influences the development of the area. Various businesses emerged to satisfy the needs of students, one of them is warung makan. Warung makan is the one of food waste sources that comes from leftlovers. Food waste can have an impact on the environment, social and economic. This study aims to determine the amount of food waste from warung makan and to determine the efforts to reduce the food waste. This research was conducted in around the campus of IPB Darmaga.  The methodology used SNI 19-3964-1994. The results show that the average of food waste warung makan was 29,413 kg/day. The food waste composition consists of rice, vegetables and side dishes with the largest component was rice about 70% of total food waste. Efforts can be made to reduce the food waste from the side of warung makan was apply the method of serving rice on a buffet basis, campaign about food waste and apply a choice of rice portions.
Keywords : food waste; food waste campaign;  leftlovers;  warung makan
Downloads
Download data is not yet available.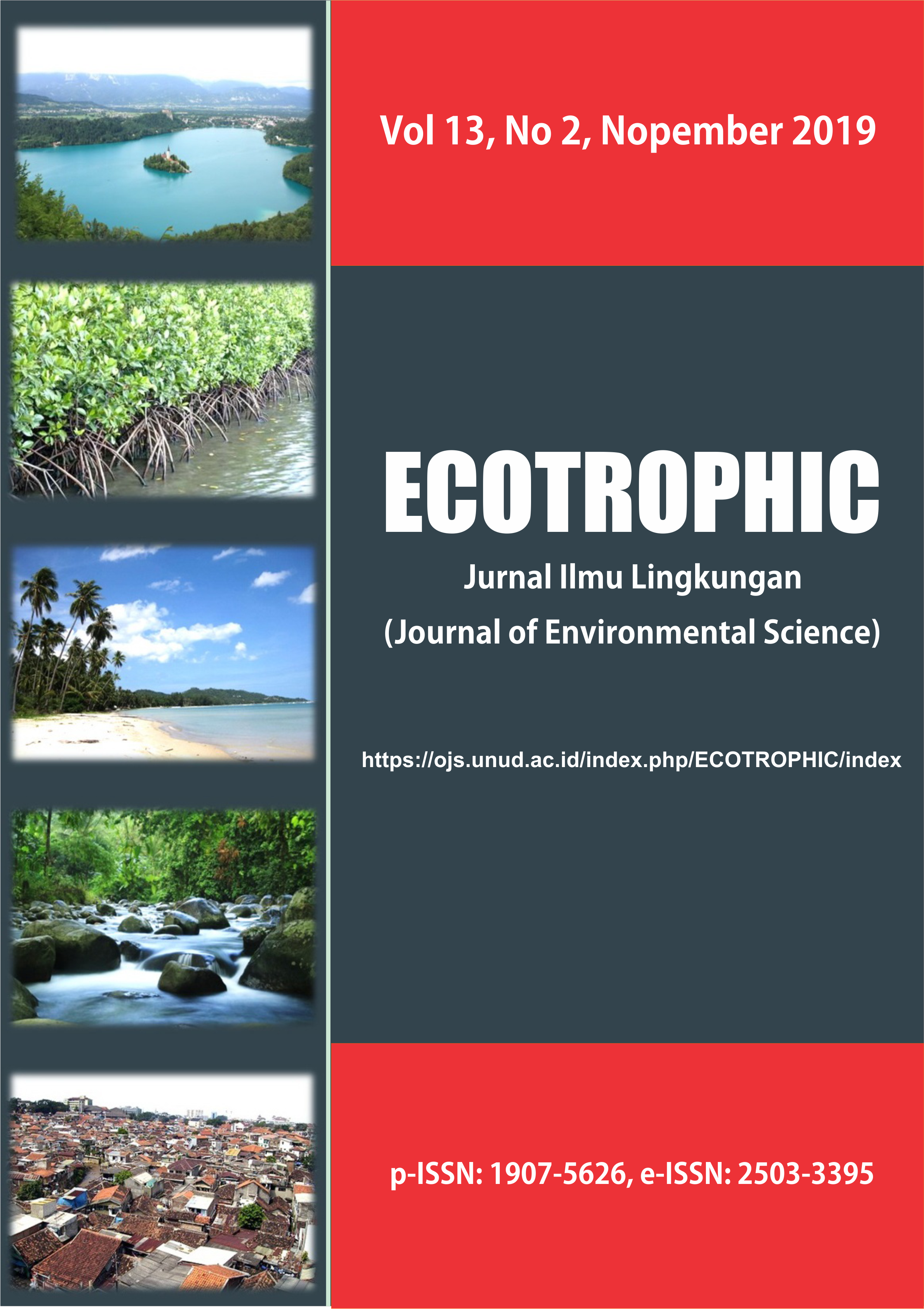 This work is licensed under a Creative Commons Attribution 4.0 International License.