KAJIAN ETIKA LINGKUNGAN KEPESISIRAN TUBAN BERDASARKAN NILAI WILAYAH KEPESISIRAN
Dini Atikawati

Universitas Gadjah Mada

Totok Gunawan

Fakultas Geografi, Universitas Gadjah Mada

Sunarto Sunarto

Fakultas Geografi, Universitas Gadjah Mada
Abstract
Tuban coastal area is very rich in natural resources and environmental services. Along the coastal area there are many infrastructures and activity centers. Various forms of existing activities and uses have negative impact, so Tuban coastal area is vulnerable to environmental damage. Prevention efforts that can be done are through the study of environmental ethics. This research aims to study the value of Tuban coastal area, assess the environmental ethics of community in Tuban coastal area, and formulate the coastal environmental ethics of Tuban based on coastal area values. The data were collected from observation, field portraits, and interviews. Then the data were analysed by scoring and descriptive. The results showed that the highest coastal area values in Karangagung, Panyuran, Sukolilo and Kutorejo is economic value. The highest environmental ethics values is in Kutorejo, while the lowest is in Karangagung. Coastal environmental ethics of Tuban are formulated based on eleven coastal area values ??that contain of behaviors that should be carried out by coastal communities so that the sustainability of Tuban coastal area can be maintained.
Keywords: environmental ethics; coastal area values; management, attitudes; coastal area
Downloads
Download data is not yet available.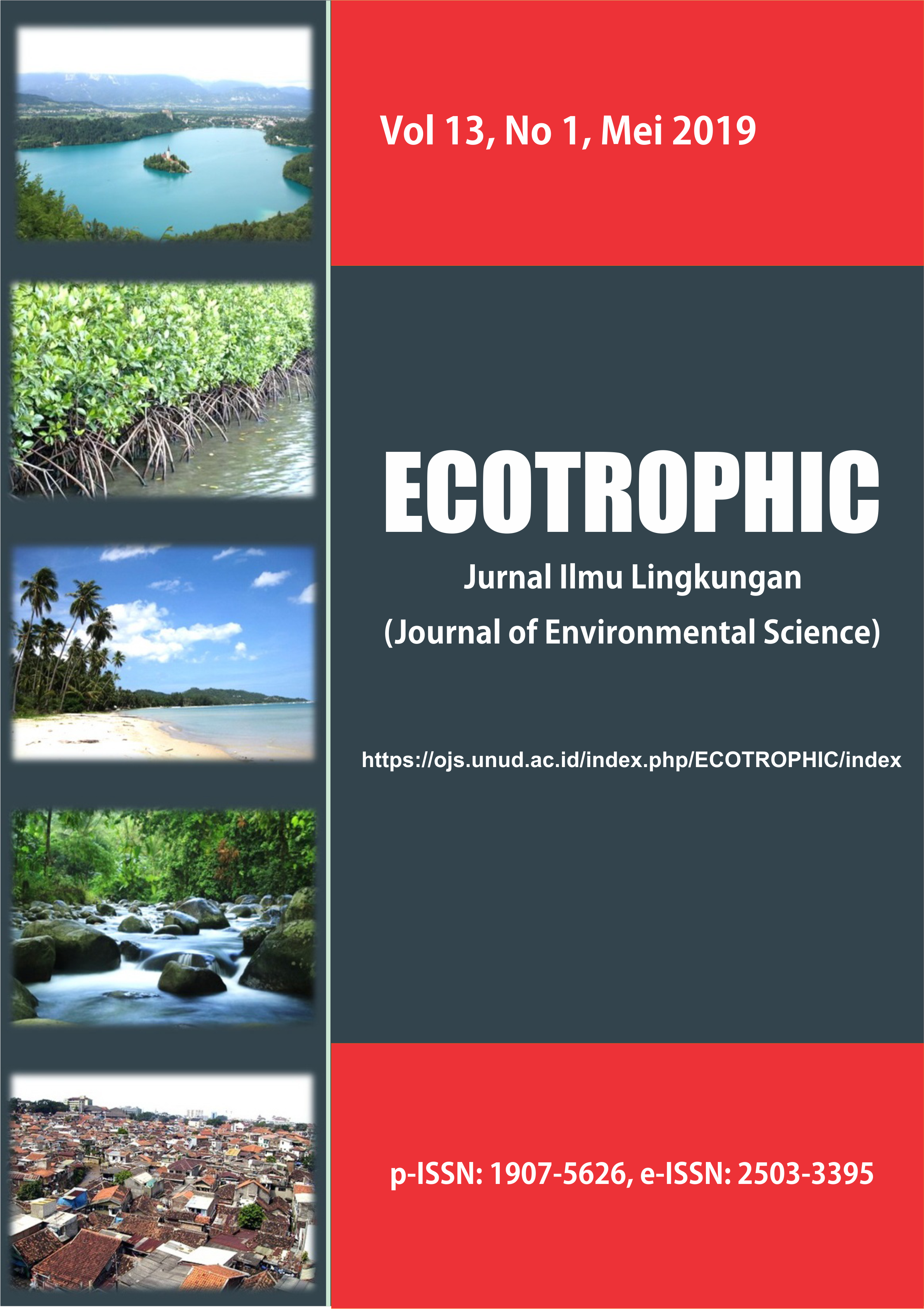 This work is licensed under a Creative Commons Attribution 4.0 International License.