Ukuran Perusahaan, Nilai Perusahaan, dan Pengungkapan CSR terhadap Manajemen Risiko dengan Good Corporate Governance sebagai Pemoderasi
Kadek Budi Suryanata

Fakultas Ekonomi dan Bisnis Universitas Mataram

Hermanto Hermanto

Fakultas Ekonomi dan Bisnis Universitas Mataram

Endar Pituringsih

Fakultas Ekonomi dan Bisnis Universitas Mataram
Abstract
The research aims to analyze the effect of firm size, firm value, and Corporate Social Responsibility (CSR) disclosure on risk management with Good Corporate Governance (GCG) as a moderating variable. The research population of manufacturing companies was listed on the Indonesia Stock Exchange in 2016-2018 which revealed annual reports and CSR reports. Samples determined by purposive sampling obtained 369 samples. The data analysis tool uses Partial Least Square (PLS). The research findings show that firm size and CSR disclosure have a significant positive effect on risk management and GCG is able to moderate the interaction of CSR and GCG disclosure on risk management. The implication of this research can be useful as a consideration for companies in making adequate policies to improve the quality of corporate risk management in order to minimize risks that threaten the firm.
Keywords : Firm Size, Firm Value, CSR Disclosure, GCG, Risk Management.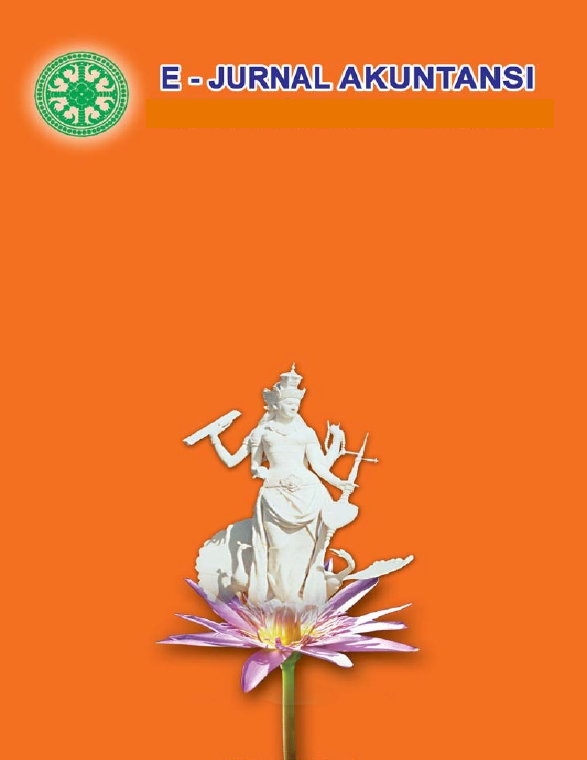 This work is licensed under a Creative Commons Attribution 4.0 International License.