Pengaruh Lingkungan Institusional Dan Kinerja Keuangan Terhadap Opini Auditor Pada Perusahaan Manufaktur
Mos Indrawati

Fakultas Ekonomi dan Bisnis Universitas Mataram

H. Ahmad Rifai

Fakultas Ekonomi dan Bisnis Universitas Mataram

M. Irwan MP.

Fakultas Ekonomi dan Bisnis Universitas Mataram
Abstract
This study aims to obtain empirical evidence about the impact of financial performance and institutional environment on WTP audit opinion. Institutional environment is proxied as a weak institutional environment and. strong. Altman Z 'Score measuring instruments are used to measure financial performance. Auditors' opinions are divided into WTP audit opinions and non WTP audit opinions. The purposive sampling method was used in taking research samples with several object criteria to obtain 146 companies. Logistic regression is used in analyzing research data with the SPSS 23.0 program in testing the hypothesis. The study concluded that the institutional environment does not have a significant influence on the acceptance of WTP audit opinion of a company, and financial performance can influence the WTP audit opinion of a company.
Keywords: Institutional environment, financial performance, WTP audit opinion.
Downloads
Download data is not yet available.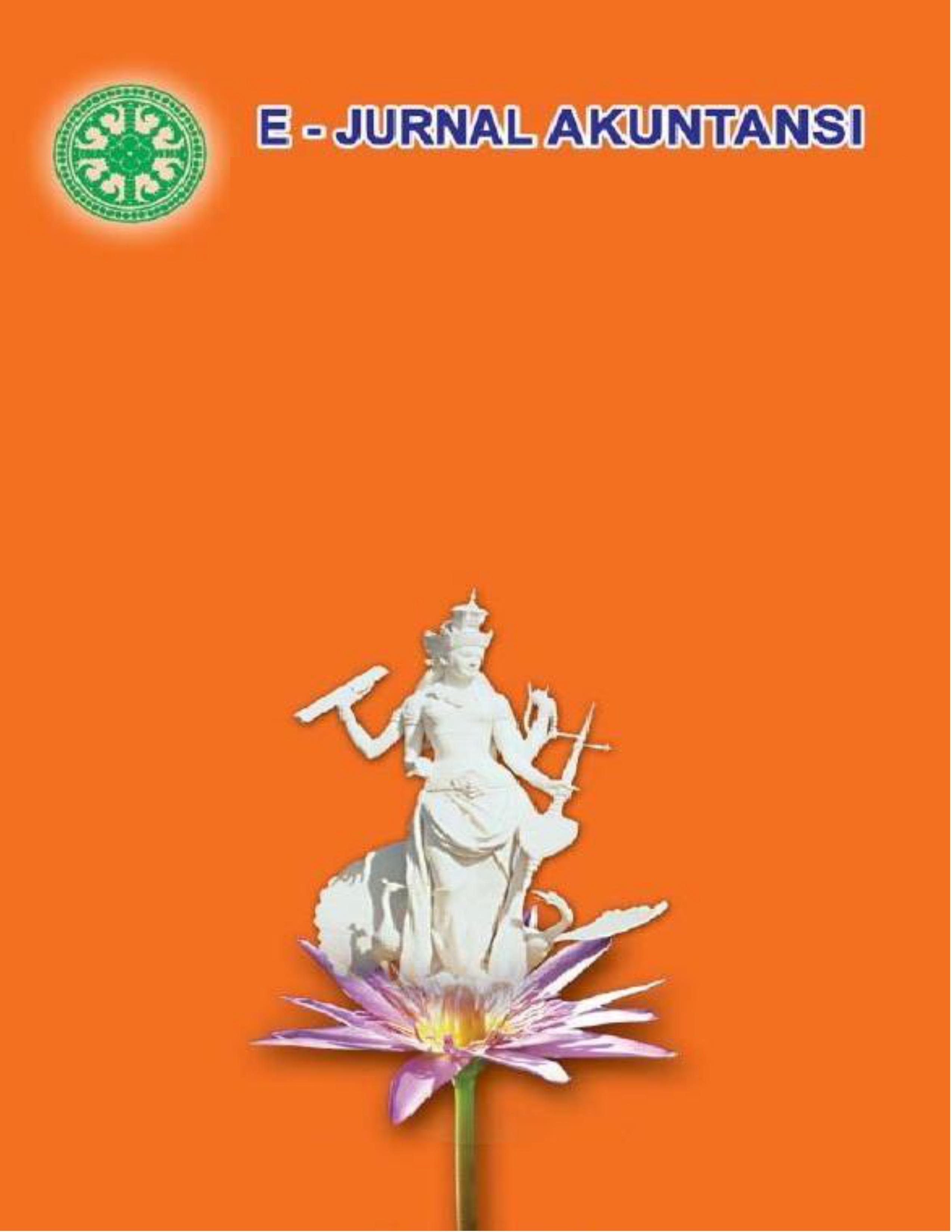 This work is licensed under a Creative Commons Attribution 4.0 International License.