Pengaruh E-Commerce, Budaya Organisasi, dan Penggunaan Sistem Informasi Akuntansi terhadap Kinerja Keuangan Perusahaan pada UKM
I Wayan Raka Purnata

Fakultas Ekonomi dan Bisnis Universitas Udayana

I Made Sadha Suardikha

Fakultas Ekonomi dan Bisnis Universitas Udayana
Abstract
The purpose of this study is to discuss the impact of e-commerce, organizational culture and accounting information systems on corporate finance in Small and Medium Enterprises (SMEs) in the City of Denpasar. The population in this study were all SME companies that use e-commerce in Denpasar City which collected 870 UKM units. The sampling method used in this study is probability sampling with a simple random sampling method. The results of this study indicate that E-commerce affects positively and significantly on financial performance in SMEs in Denpasar City, organizational culture supports positive and significant financial performance in SMEs in Denpasar City, as well as accounting information systems positive and significant impact on financial performance of SMEs in Denpasar City.
Kata Kunci: E-commerc,  organizational culture, SIA, corporate finance, SME.
Downloads
Download data is not yet available.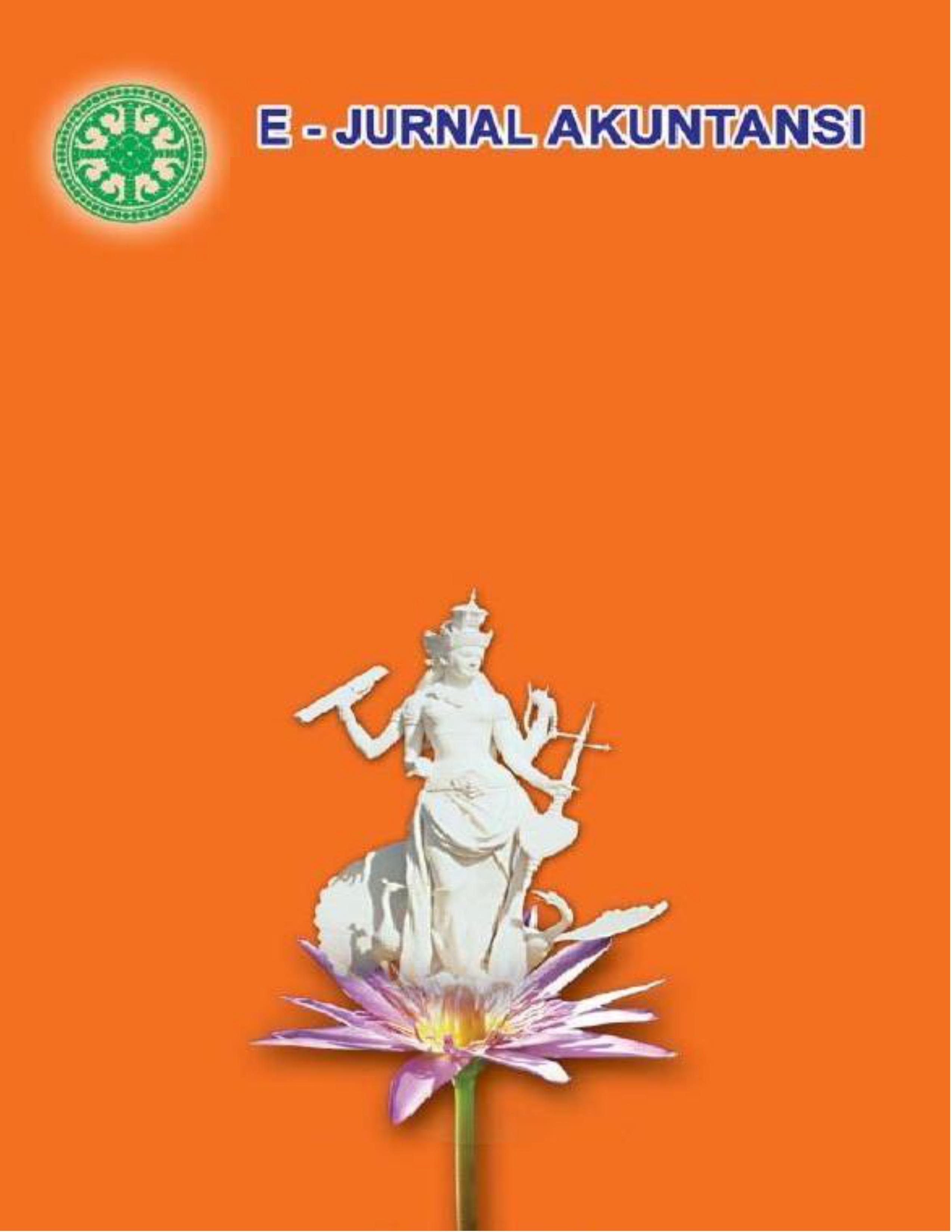 This work is licensed under a Creative Commons Attribution 4.0 International License.