Kompensasi Memoderasi Pengaruh Partisipasi Penganggaran Pada Budgetary Slack
I Putu Widhi Nugraha Putra Suherman

Fakultas Ekonomi dan Bisnis Universitas Udayana

Luh Gede Krisna Dewi

Fakultas Ekonomi dan Bisnis Universitas Udayana
Abstract
This study aims to determine the effect of budgeting participation on budgetary slack in the Regional Organization of Badung Regency with moderated variable compensation. The population in this study were authorized officials in budgeting, namely 38 Badung District OPD. Determination of samples in this study using purposive sampling method. Total number of respondents was 143 respondents. The data collection method used is the survey method. The data analysis technique used is moderation regression analysis. The results of this study indicate that budgetary participation has a positive effect on budgetary slack, and compensation can weaken the relationship between budgetary participation and budgetary slack. The results of this study are expected to be able to provide a view for the parties involved in budgeting in the Badung District OPD so that decision making and policy determination in the future can minimize budgetary slack, improve organizational performance, and create good governance.
Keywords: Budgeting participation, compensation, budgetary slack
Downloads
Download data is not yet available.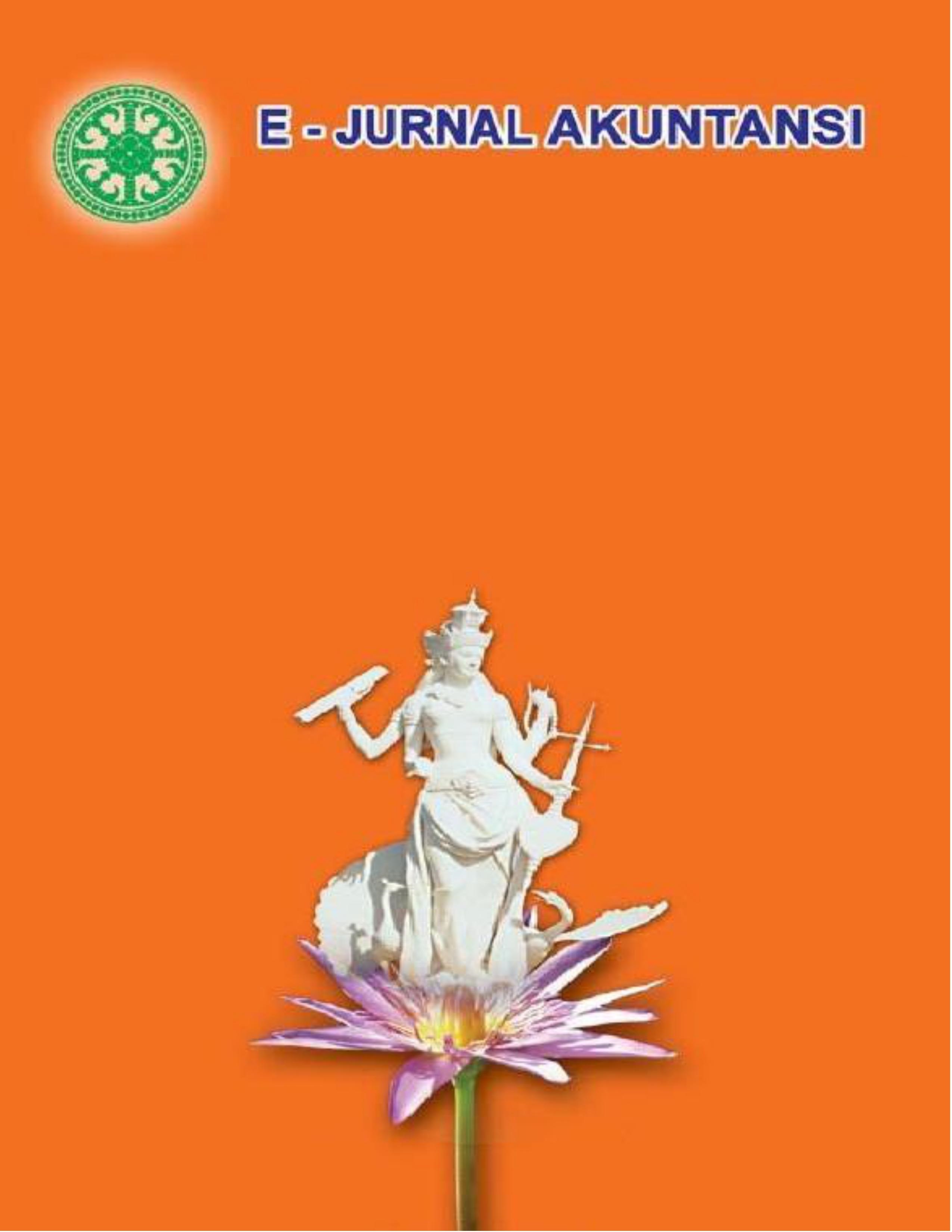 This work is licensed under a Creative Commons Attribution 4.0 International License.