Pengaruh Financial Distress, Ukuran Perusahaan, dan Corporate Governance pada Audit Delay
Ni Putu Shinta Oktaviani

Fakultas Ekonomi dan Bisnis Universitas Udayana

Dodik Ariyanto

Fakultas Ekonomi dan Bisnis Universitas Udayana
Abstract
This study aims to determine the effect of financial distress, company size, and corporate governance on audit delay. This research was conducted at mining companies listed on the Indonesia Stock Exchange in 2015-2017. The number of samples taken was 32 companies so that there were 96 observations, with a purposive sampling method. The analysis technique used in this study is multiple linear regression. Based on the results of the analysis found that financial distress and independent board of commissioners have positive effect on audit delay. Firm size, audit committee and institutional ownership have negative effect on audit delay.
Keywords: Financial distress, firm size, corporate governance, audit delay
Downloads
Download data is not yet available.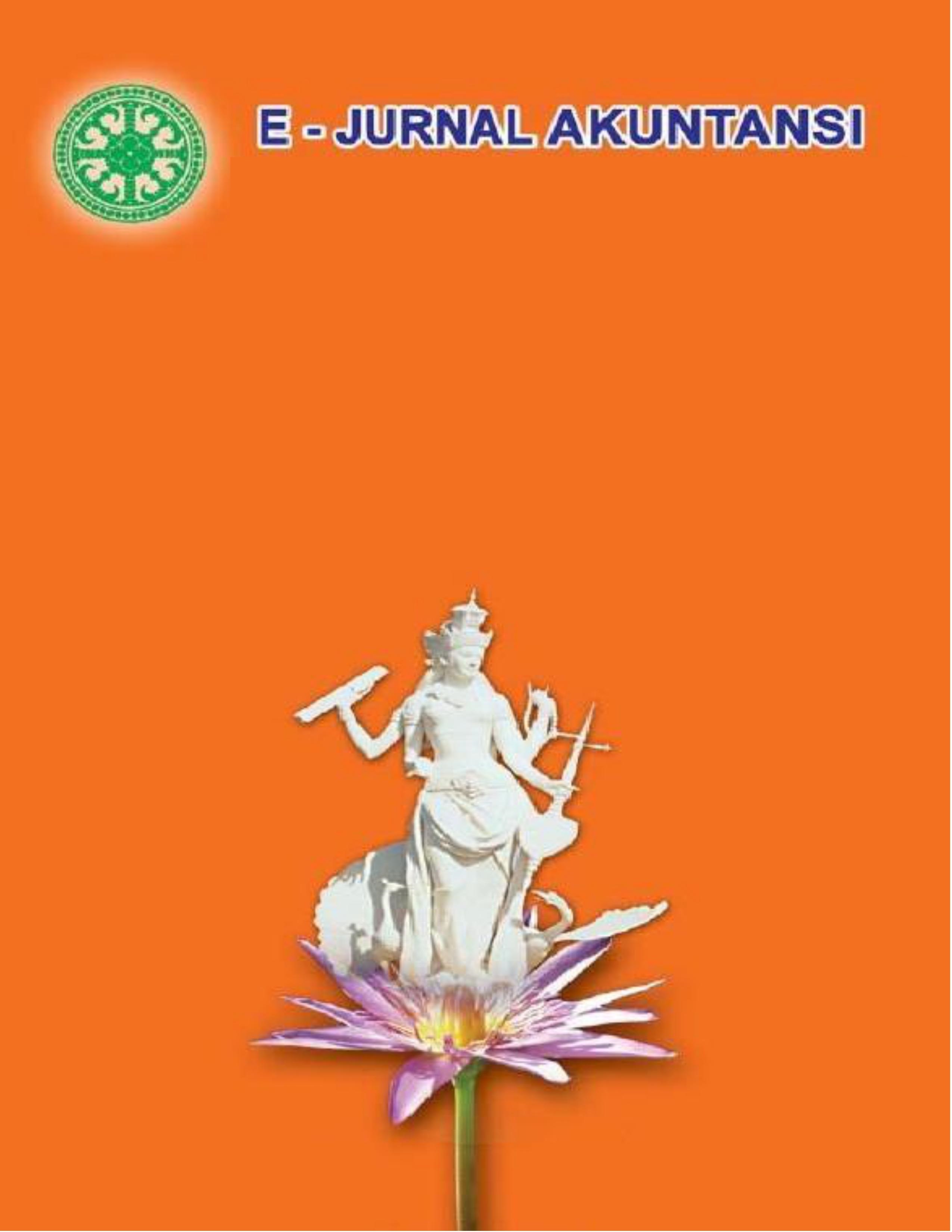 This work is licensed under a Creative Commons Attribution 4.0 International License.