Pengaruh Profitabilitas, Leverage, dan Kepemilikan Institusional Pada Tax Avoidance
Putu Winning Arianandini

Fakultas Ekonomi dan Bisnis Universitas Udayana

I Wayan Ramantha

Fakultas Ekonomi dan Bisnis, Universitas Udayana
Abstract
Companies are trying to lower their tax costs in order to earn a higher profit. This
study aims to examine the effect of profitability, leverage, and institutional
ownership of tax avoidance. This study focused on manufacturing companies listed
on the Indonesia Stock Exchange (IDX) period 2012-2016 with a population of 157
companies. Determination of the number of samples using purposive sampling
method, samples obtained by 39 manufacturing companies. Hypothesis testing is
done by multiple linear regression analysis technique. Hypothesis testing method
using significance level of 5%. This study obtained the first result, the profitability
variable negatively affect the tax avoidance. The second result, on the leverage
variables has no effect on tax avoidance. The third result, the institutional
ownership variable has no effect on tax avoidance.
Keywords: Profitability, leverage, institutional ownership, tax avoidance.
Downloads
Download data is not yet available.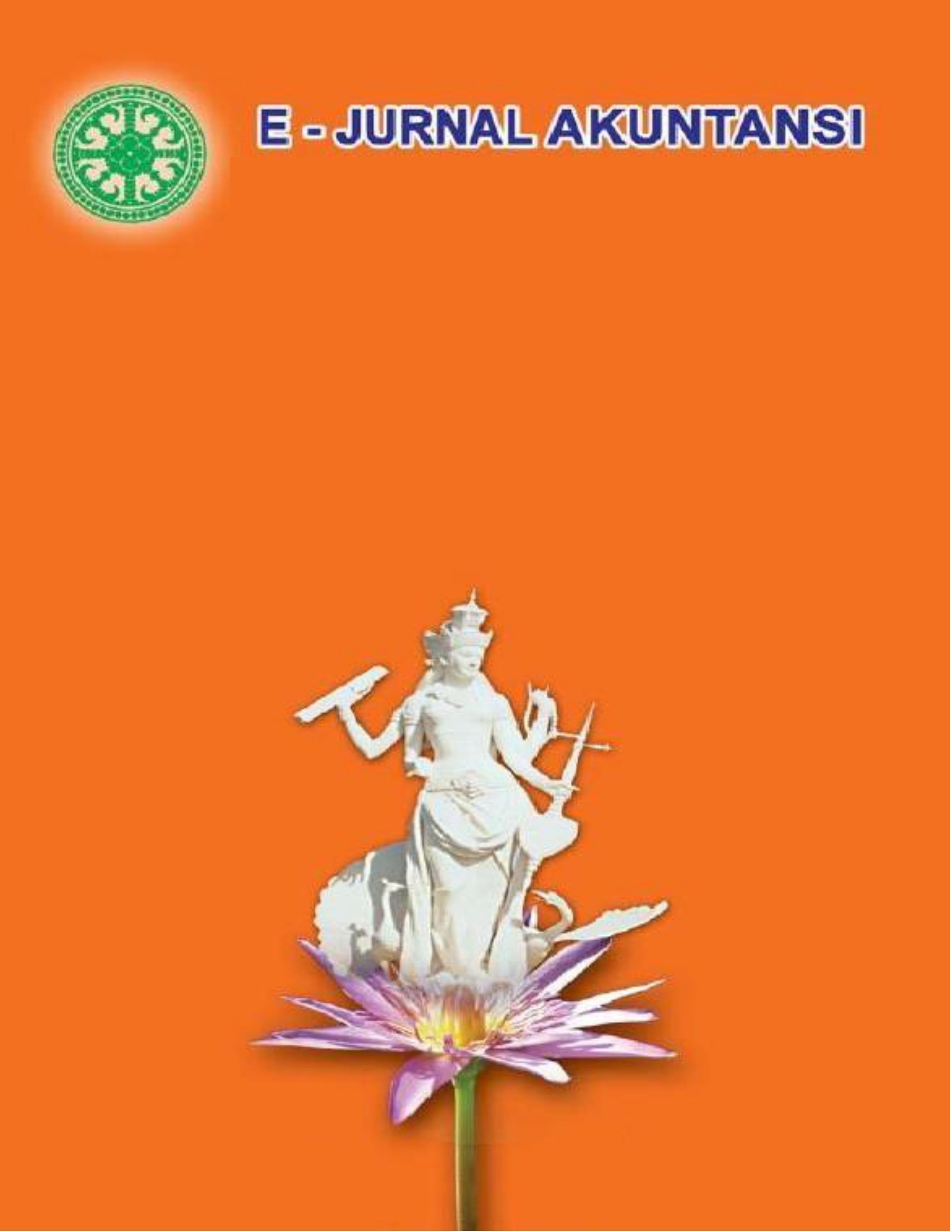 This work is licensed under a Creative Commons Attribution-ShareAlike 4.0 International License.