PENGARUH VOLUNTARY DISCLOSURE PADA EARNINGS RESPONSE COEFFICIENT
I Putu Sudarma

Fakultas Ekonomi dan Bisnis Universitas Udayana

Ni Made Dwi Ratnadi

Fakultas Ekonomi dan Bisnis Universitas Udayana
Abstract
Earnings quality is important for those who use financial statements for purposes of the contract and making investment decisions . One measure of the quality of earnings is Earnings Response Coefficient ( ERC ) . The purpose of this study was to determine the effect of Voluntaray Disclosure on Earnings Response Coefficient . This research was conducted on companies listed in Indonesia Stock Exchange 2009-2013 period . Samples was determined using the method of probability sampling is stratified random sampling . The number of samples selected were 347 companies observations . Data analysis method used is a simple linear regression analysis . Based on the analysis that has been done , this study proves that voluntary disclosure negative effect on the ERC . On average a relatively small voluntary disclosure causes voluntary disclosure by the company less response or give a negative signal to the users of financial statements .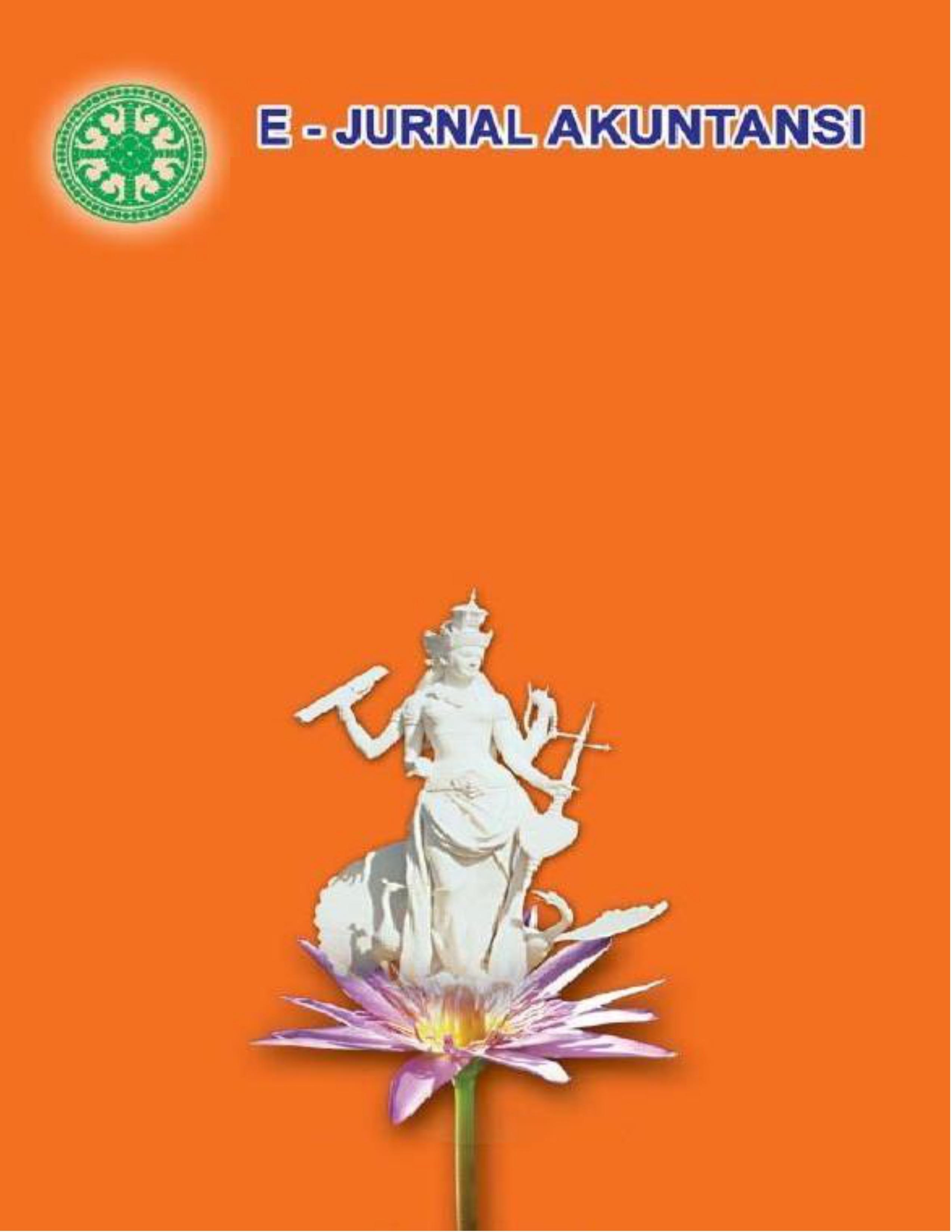 Keywords
Voluntary Disclosure, Cummulative Abnormal Return, Unexpected Earnings, Earnings Response Coefficient

This work is licensed under a Creative Commons Attribution 4.0 International License.