FAKTOR-FAKTOR YANG MEMENGARUHI PROFITABILITAS BANK PERKREDITAN RAKYAT
Ni Putu Julia Pertiwi

I Made Sadha Suardikha

Fakultas Ekonomi Dan Bisnis Universitas Udayana, Bali, Indonesia
Abstract
This study aimed to determine the effect of credit turnover rate, cash turnover rate, and the growth in the number of credit customers to profitability at BPR in Gianyar 2010-2012. This research was done by using multiple linear regression analysis techniques. The number of samples obtained by using purposive sampling method is as much as 15 BPR. The result of the analysis get credit turnover rate and growth of the amount of credit customers partially positive effect on profitability at BPR in Gianyar Regency period 2010-2012 while the cash turnover is not partial effect on the profitability of the BPR in Gianyar 2010-2012.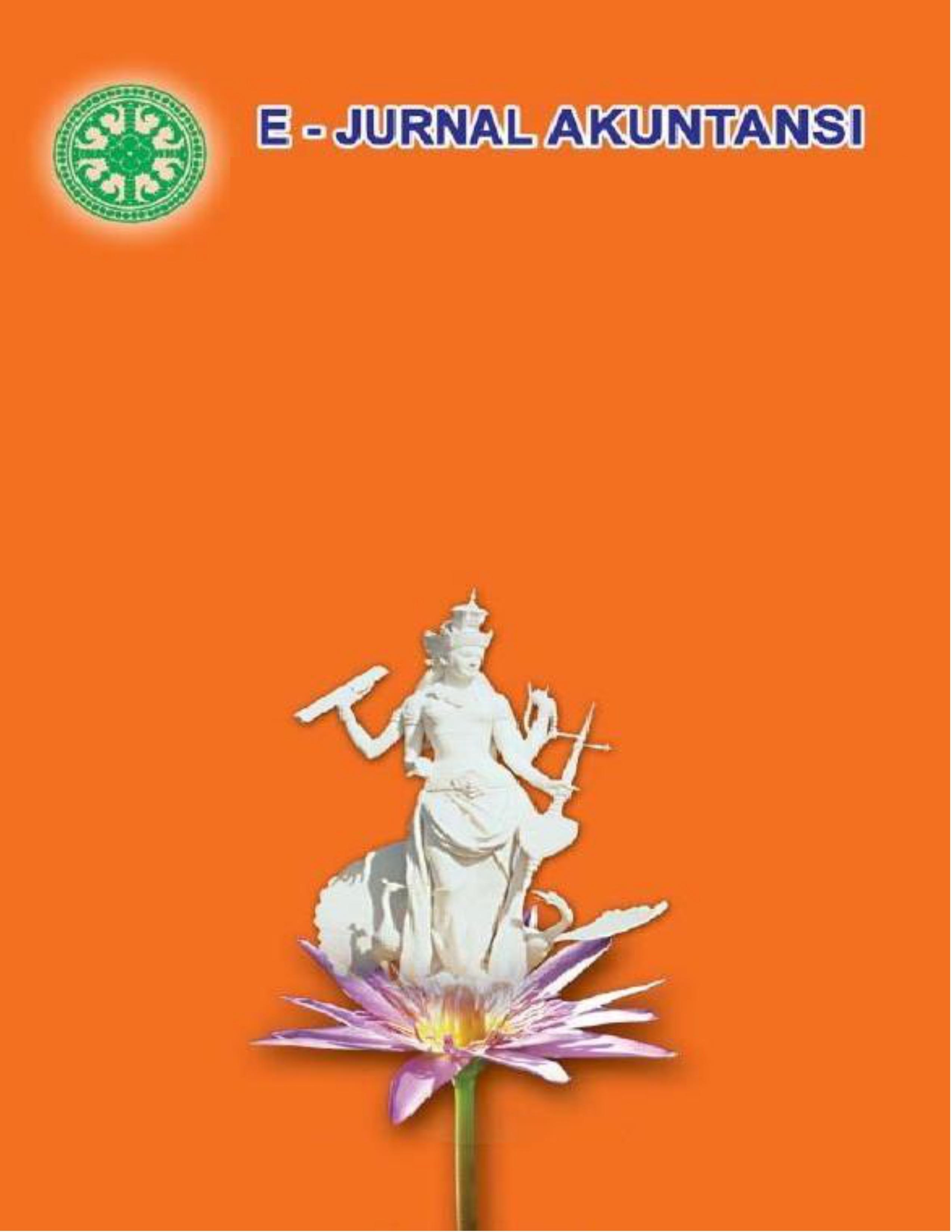 Keywords
Profitability; Credit Turnover; Cash Turnover; Growth Credit Customer Numbers

This work is licensed under a Creative Commons Attribution 4.0 International License.